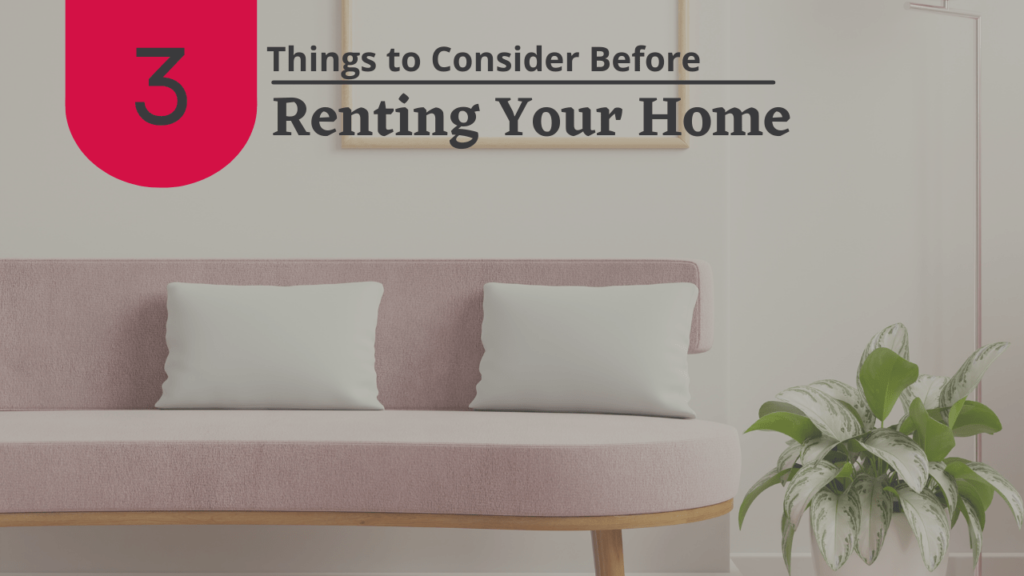 Renting out a Brentwood home can work out well if you aren't going to live in your home any longer but you don't want to sell. When you hold onto your property, you're keeping an asset that will only grow in value. And, you have the benefit of using rental payments to pay off mortgages and contribute to taxes, insurance, and other expenses. 
You need to be prepared for the challenges and complexities that come with renting out a home, however. Before you decide to list it on the Brentwood rental market and find some tenants, ask yourself these three important questions.
1. Can You Treat this Property like a Business?
Detaching emotionally from the home you once lived in yourself can be difficult. You probably have a lot of memories there, and it might be hard to refrain from driving by every week to make sure things look good. You may be tempted to establish an overly friendly relationship with your tenants or to drop in unannounced to take a look around. 
This isn't possible, and you have to detach from the property if you want to rent it out. While it may still belong to you, when you rent it out, that property becomes someone else's home.
If you can't treat your property like a business and establish some firm boundaries that are in the best interests of you, your tenants, and your property, you'll have a difficult time being a landlord.
2. Are You Prepared to Maintain Your Brentwood Home?
All of those minor issues that you noticed but didn't fix while you lived in the home yourself will now need to be taken care of. You can't rent out a home with a window that sticks or a couple of outlets that don't work. Before you put it on the rental market, you'll need to conduct a thorough inspection and take care of all repairs – no matter how major or minor they might be. 
You'll also have to continue maintaining the home. This will require resources for things like HVAC inspections and service, plumbers, electricians, roofers, and other calls to vendors and contractors. If you don't think you'll be able or willing to put some money aside every month for potential maintenance, renting out your property probably isn't a great idea. 
Not only do you need the funds to pay for these repairs, you also need good relationships with vendors who are reliable, licensed, insured, and affordable. When tenants call with a problem, you'll have to respond quickly, especially if it's a habitability issue. That's going to be difficult if you don't already have workers lined up.
3. Do You Understand California's Rental Laws?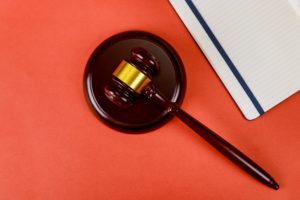 The legal landscape is complex, especially in California. When you're renting out a Brentwood property, you have to be compliant with all state, federal, and local laws. If you don't know the rent control laws, the just cause eviction requirements, and the regulations that cover security deposits, Section 8 screenings, and service or support animals, you could find yourself making an expensive legal mistake. 
Recovering from a legal misstep will be expensive. If you want to rent out your home, you'll need to educate yourself on the current laws and commit to staying updated on all the changes. 
If you're still interested in renting out your property but you aren't sure you want to take on all the work it requires, you should consider Brentwood property management. We'd be happy to tell you about how we can expertly lease, manage, and maintain your property. Contact us at Parks Property Management.