Parks Property Management
Professional Property Management and Expert Advice
Working with Landlords and Investors
Some of the rental property owners we work with have one home they're renting out, and it's a property they grew up in. Or, they've moved out of the area for a year or 10 years and they know that re-entry into the California real estate market might be tough, so they want to hold onto their investment. We take care of everything for these owners, and we know they're counting on us to make the rental process stress-free and hands-off.
We also work with investors who have a portfolio of five to 10 properties, and they expect measurable outcomes and impressive returns. Our team delivers.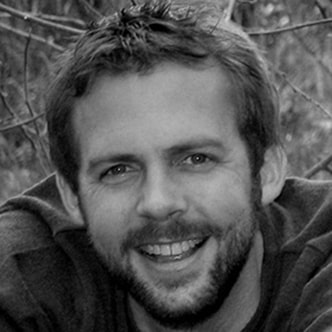 Scott Parks
Founder and CEO
Hi, my name is Scott Parks and I am the CEO and founder of Parks Property Management & Parks Properties. Here at Parks Property Management, I am the jack of all trades. You name it, I do it, from speaking to residents about payments, to assisting in the remodel of a rental.
I have been in the Real Estate business for almost twenty years and after several successful years as a Realtor I began Parks Property Management in 2012 to further assist my clients. You can expect 100% transparency, honesty, and understanding from me and our team.
Read More
On a personal note, I was born and raised in Pleasanton, CA and now call Brentwood, CA my home since 2004. I have a beautiful wife, highly energetic son (without CF, read on), three dogs, and an obscenely large fish tank. In addition to my lovely family, I also have a genetic disorder called Cystic Fibrosis, which is a disease that creates a lot of sticky mucus in my lungs (if you want to know more, I am an open book!) In my spare time I enjoy going on adventures with my family, cleaning my fish tank, YouTubing my man crush Elon Musk and how he's conquering/improving the world, and traveling abroad.
I look forward to chatting with you soon! Cheers!
Phone: (925) 500-8031
Text: (669) 231-5179
Email: Scott@ParksPropertyManagement.com
CA DRE #01434085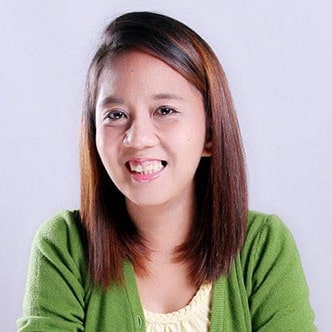 Marie Cuarteros
Assistant Portfolio Manager
Marie finished a degree in BS Mathematics major in Actuarial Science and further honed her skills in Telco companies as a Reports and Social Media Analyst. Her mind first instinct is to approach a task in an analytical way hence giving her the drive to finding solutions and solving problems. This gave her the chance to be able to manage marketing projects focused on social media, websites, and transactions.
Read More
Marie enjoys building relationships with people across the world which led her to start working as a Virtual Assistant for the past 4 years. Outside the office, she loves to watch movies, binge watch on tv series, listen to music, watch concerts and read a lot. She is currently trying to learn a new language to maybe add to her list of skills.
Phone: (925) 500-8034
Text: (669) 231-5179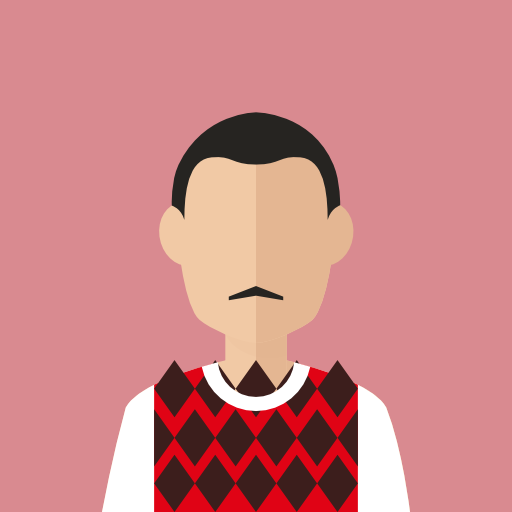 Gabriel Montoya
I have worked with Parks Property Management for over 2 years. Under the leadership and guidance of Scott Parks, I learned the Property Management side of the business. Working with owners, investors, contractors, tenants, and vendors which turned out to be an incredible experience. I am now ready to take my next step in a different direction, going into Business Development, Project Management, and Real Estate sales.
I am a Southern Boy, born and raised in Texas,…. My motherland.
Read More
When I left at a young age I quickly realized what having a home was like, whether renting or purchasing. Because of this, I understand the value of having a home, not just a house. I've been in Customer Service and Sales for most of my life. My values are old fashion, my word is my contract. My handshake seals the deal.
I have been in the Real Estate Industry long enough to see and make stupid money to seeing everyone lose what they had worked so hard for. Ups and downs to this industry make you strong. I have been successful in both spectrums of the industry.
My goal is always the families I work with not the money (I know everyone says this…LOL) But for me, I LOVE what I do, money is truly not my motivator. You are, your family is, your parents, your kids.
My secret,….. Treat the $200,000 client like I would the $2,000,000 client, with respect. I do not market because my clients share me with friends and family. I make the home selling and home buying fun! When you are ready to take a step in a different direction for you and your family,…… call me.
So don't keep me a secret, SHARE ME!
Phone: (925) 500-8032
Text: (925) 528-0510
Email: Gabriel@ParksPropertyManagement.com
CA DRE #01400634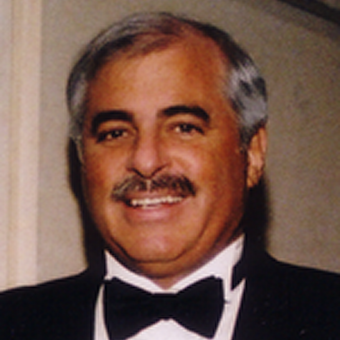 Ed Lewis
"I've been Scott's client for 2 years and I highly recommend him. He's on top of any problem that occurred at my rental. Even if a relative or friend of mine would need real estate advice Scott is always very knowledgeable."
What People Are Saying About Us
  If you'd like to learn more about our properties and what it's like to work with Parks Property Management, get in touch. We'd be happy to talk more about our rental properties, our application requirements, and our leasing process.