Top Residents Choose Parks Property Management Homes
We've never evicted a resident we've placed, and most of our residents stay in the property they're renting for five years or more. Why? We provide the best homes for the best residents.
If you're a financially stable, responsible resident with a desire to live in one of the Brentwood area's most desirable rental properties, we want to talk to you. Our current residents will tell you we're easy to work with, fair, and willing to do whatever is necessary to ensure you have a terrific rental experience.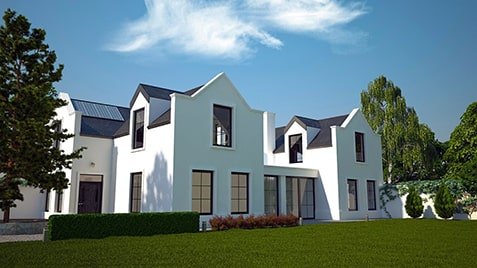 Available Properties
Whether you're looking for a rental home in San Leandro, Brentwood, or any of the surrounding communities in Contra Costa and Alameda counties, we can help you find a home that matches your budget, your lifestyle, and your plans for the future. Take a look at our inventory, and tell us which home looks like a great fit. We'd be happy to show it.
Serving Brentwood Residents
Residents appreciate the convenience of online rental payments, easy repair requests, and biannual maintenance visits that allow us to change filters, check for safety features, and ensure you're having an enjoyable and stress-free rental experience in your home. We always discuss the potential for rental increases, and we never surprise you. Our residents know that they're rewarded for being great, and that's why they stay with us in the long term.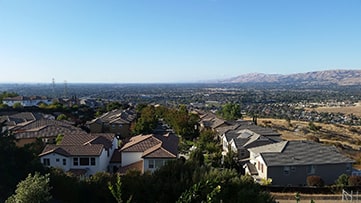 "Scott is one of the best broker/agents I've worked with — hands down. He is responsive, intelligent, and is knowledgable in all aspects of real estate. I will work with Scott again and again!"
What People Are Saying About Us
  If you'd like to learn more about our properties and what it's like to work with Parks Property Management, get in touch. We'd be happy to talk more about our rental properties, our application requirements, and our leasing process.