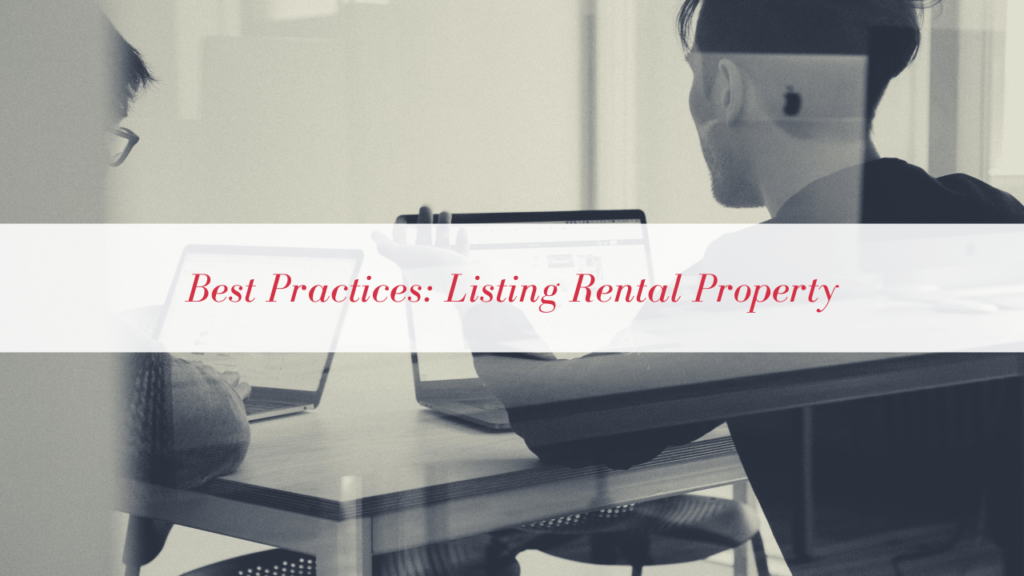 You can't have a great rental experience without a great leasing plan, and you can't have a great leasing plan without a good listing.
Tenants aren't reading the newspaper ads anymore, and very few of them are working with professional real estate agents when they want to find a rental home. If you're listing a Brentwood property for rent, you need to be online, harnessing the power of technology and the large audience you can reach with a good online ad.
Here are some of the best practices for listing your Brentwood rental property. The goal, of course, is to limit the amount of time your property is vacant, and to attract high-quality tenants to your property.

Price the Property Correctly
Pricing your property is an important first step in listing it. Conduct a market analysis that shows you what homes similar to yours have rented for in the local neighborhood. What you're able to charge will depend on the size and type of home you're offering, and property condition will also matter. However, the local Brentwood rental market will ultimately tell you what type of rental value you can establish.
If you price the home too low, you're losing money from day one. If you price it too high, the home will likely be vacant for a longer period of time, which also leads to losses. Set the right price if you want to successfully list and lease your property.
Pay Attention to Photography
The most important part of your listing will be the photos. Tenants are going to scroll through the pictures before they read the description. It's important that you can quickly grab their attention. Include as many photos as most rental sites will allow. Take a lot of good pictures that show the inside and outside of the property. Make sure you have shots of the kitchen and the appliances. Show off any upgrades and updates. Take photos of the front door and any outside space.
You don't need to hire a professional photographer (although that's not a bad idea). Just make sure you've got attractive lighting, good angles, and all the important features you want to show off about the property you're renting out. If tenants don't like what they see in your photos, they won't bother getting in touch.
Optimize Online Advertising
There are a lot of rental sites out there, and the best thing you can do to save yourself time is to syndicate a single listing across the internet, allowing multiple sites to pick up your listing. This can be difficult if you're not working with advanced property management software.
If you can't syndicate your listing, make sure it's showing up on sites like Zillow, Zumper, HotPads, Trulia, Rentals.com, and RentCafe.
Work with Brentwood Property Managers
Brentwood property managers know how to effectively list a home. They have the software and technology that allows for syndication, and they have the data necessary to properly price your rental home. Partnering with a property manager also allows you to experience a hands-off leasing process, where you know that every detail is being taken care of for you, from the photos to the technology to the follow-up with prospective tenants who have questions.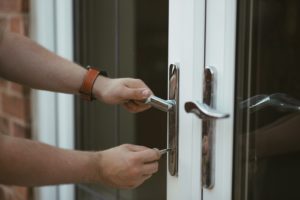 We'd be happy to tell you more about our own listing process and how it works for the owners we work with. Contact our team at Parks Property Management.