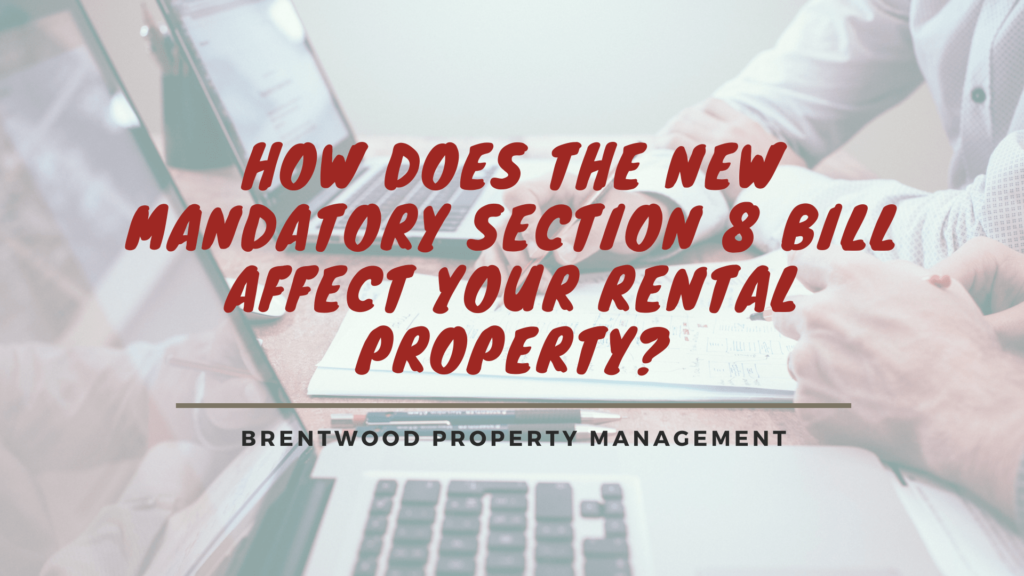 On January 1, 2020, several new laws pertaining to landlords, tenants, and rental property will go into effect in California. The rent control and just cause eviction changes have received a lot of attention, but one of the new laws that you might have missed pertains to Section 8 tenants.
Today, we're talking about what the new Section 8 bill means for you as a landlord.
Section 8 Housing Discrimination and Senate Bill No. 329
This new law, which was signed by Governor Newsom, makes it illegal to deny housing to a prospective tenant solely based on the applicant's receipt of a Section 8 federal housing voucher.
Previously, landlords were permitted to make a blanket refusal of any applicants who received Section 8 benefits. You might have seen marketing ads and listings that specifically said "No Section 8." That will no longer be legal in 2020.
Regular Tenant Screening Processes Still Apply
Just because a prospective tenant with a Section 8 voucher applies for your property doesn't necessarily mean you have to approve that tenant. You can still put the applicant through all the regular tenant screening processes that you have in place. You cannot deny an applicant based on the Section 8 status. However, you can still make decisions about who you accept and who you reject based on:
Credit standards
Past evictions
Violent felony convictions
Acceptable rental history
There's no need to stop screening prospective tenants. The difference is you cannot turn away an applicant based on his or her Section 8 voucher. If your Section 8 tenant meets all of your screening criteria, you will have no legal reason to deny the application.
Income Standards and Section 8
Perhaps your screening process included income standards that prospective tenants needed to meet. Many rental property owners required prospective tenants to earn at least three times the monthly rent before they were approved.
What does this new law mean for that criteria?
Under current California law, you cannot discriminate against potential tenants based on their source of income. This law expands that. The income that you're screening will not need to include federal, state, or local public assistance and federal, state, or local housing subsidies. Section 8 vouchers would qualify as a type of income under this definition.
Brentwood Property Management Can Prepare for Changes
If you've been thinking about working with a professional Brentwood property management company, now is a good time to take serious steps. The laws are becoming more complicated, but experienced property managers are prepared.
In California, 300,000 people rely on housing programs such as Section 8. With this new law, you will likely receive increased interest in the properties you're renting out from tenants who have a housing voucher or receive other types of public assistance. As your property managers, we are ready to manage our screening process on your behalf in complete compliance with the law. We're also staying up to date on any new laws or changes that we may see coming next year.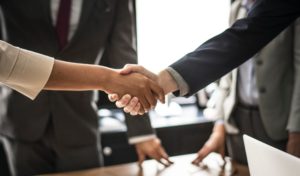 If you have any questions about this complex topic, please contact us at Parks Property Management.