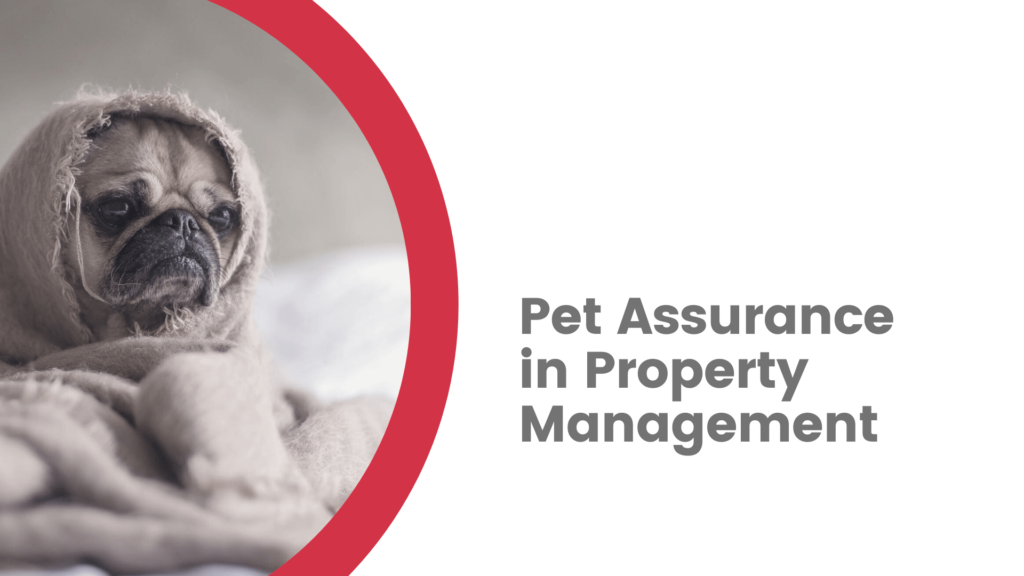 As professional Brentwood property managers, we're huge proponents of allowing pets into rental properties. For one thing, we love our own pets. We know that they're often treated like part of the family, and tenants don't want to move into a home without their furry family members.
Pet-friendly rental properties allow you to earn more. They help you reduce vacancy and turnover costs because when you don't allow pets, you eliminate a large part of the tenant pool. Tenants with pets tend to stay in place year after year because they don't want to pay a new pet fee in a new place.
With pets, however, comes risk. We understand that, and we also understand that it's our responsibility as your property manager to protect the condition of your home. That's why we offer a comprehensive pet assurance policy to the owners who work with us.
This isn't offered by every Brentwood property management company, but you should make sure you work with a management partner that provides this coverage. Here are three reasons that it's so important.

1. Pet Assurance Saves Money on Potential Pet Damage
The pet assurance plan at Parks Property Management provides up to $5,000 in coverage for any damage at your property that's caused by a pet who belongs to a tenant we've placed. That $5,000 is above and beyond the security deposit. This type of financial coverage prevents you from having to pay any out-of-pocket costs if we find pet damage during the tenancy or after the tenant has moved out. It saves you money.
2. Pet Assurance Offers Peace of Mind
Even better than the financial benefit is the peace of mind our owners receive when they have our pet assurance policy as part of their property management contract. With this kind of support, it's okay to allow tenants to move in with big dogs, multiple cats, or any pet they love. You know that the pet is going to be well-screened, healthy, and unlikely to cause any major damage. If they do tear the home apart, we'll pay to make sure it's repaired. You don't have to wonder whether it's a good idea to allow pets. You don't have to worry about your floors or walls or landscaping.
3. Pet Assurance Holds Your Brentwood Property Manager Accountable
Most importantly, you want a property manager with a pet assurance policy because it shows you that your management partner is willing to hold themselves accountable. When we place tenants and allow pets, we do so because we trust our screening process, our good tenant relationships, and our ability to enforce the lease and maintain your home. We know that even the best tenants with the best pets can run into problems. There may be accidents and there may be issues. But, we can offer you our pet assurance because we hold ourselves accountable and we know it's our job to keep your home safe and in excellent condition.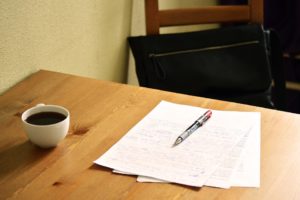 Don't settle for a Brentwood property management company that doesn't offer you extra insurance and peace of mind. If you'd like to hear more about our pet assurance or any of our additional guarantees, please contact us at Parks Property Management.