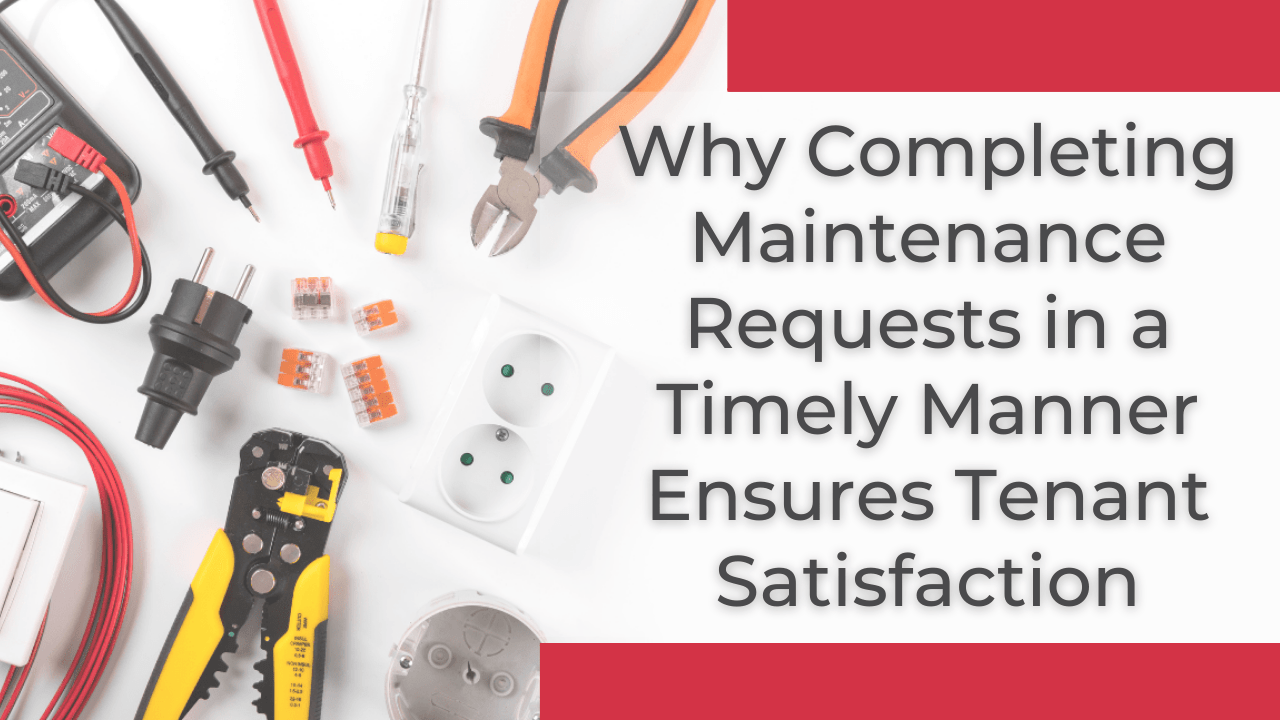 Many Brentwood rental property owners, when they think about maintenance, focus all their attention on how to preserve the condition of their investment without blowing through their repair budget. 
That makes sense. You want to stay on track financially when you're making repairs and tending to preventative maintenance issues, and you absolutely want to keep the condition of your asset intact. 
There's another element to maintenance that's often overlooked, however, and that's tenant retention. Do you know that most tenants leave their homes at the end of a lease term because of poor maintenance responses? This is a terrible way to lose good tenants. Responsive maintenance leads to tenant satisfaction and increases tenant retention – which is great for your ROI. Instead of wasting money on turnover and vacancy costs, make sure you're keeping your tenants in place and renewing their lease agreements. 
The best way to do that is by treating every maintenance request with a sense of urgency.
Communicating with Brentwood Tenants
Responsive maintenance starts with good tenant communication.
Be explicit in your lease agreement about how maintenance should be reported to you. Let tenants know that reporting repairs as soon as they're needed is important. Deferred maintenance can often cause more expensive problems. Tenants who are unsure how you'll react to a maintenance request may hesitate before letting you know something is wrong. Be clear about your expectations: you want to know right away. 
Responding to Maintenance Needs
Once a problem has been reported, don't hesitate to solve it. 
When you have a minor problem in your own home, you may put off fixing it for a few days or even a few weeks. Tenants are entitled to an immediate response from their landlords. Listen to what they say, provide an immediate plan, and then follow up with them throughout the repair process and especially after it's complete. 
If you ask tenants to provide a written request for routine repairs, you can gather as much information as possible in writing and set up a system where you're able to track the progress of the repair. This will keep you organized, it will give your tenants the information they need, and it will help you track the maintenance history of each function and appliance in your home. 
Work with Licensed and Insured Vendors
The vendors and contractors you send to your Brentwood rental home reflect you as the property owner.
Screen the repair professionals you choose. Make sure they're licensed, insured, and capable of being responsive, thorough, and professional. Ask for proof of workers comp insurance and liability insurance. You're looking for workers who can respond quickly and treat your tenants and your property with care and respect.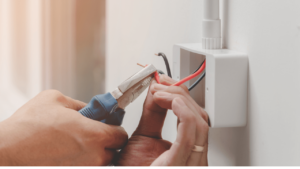 Professional Brentwood property management can make a big difference in how you deliver maintenance services to your tenants. If you're having trouble finding vendors, diagnosing problems, and working through preventative, emergency, and routine maintenance requests, it's probably time to turn the process over to experts who can have a huge impact on your tenant retention. Contact us at Parks Property Management. We can help you maintain your property and keep your tenants happy.