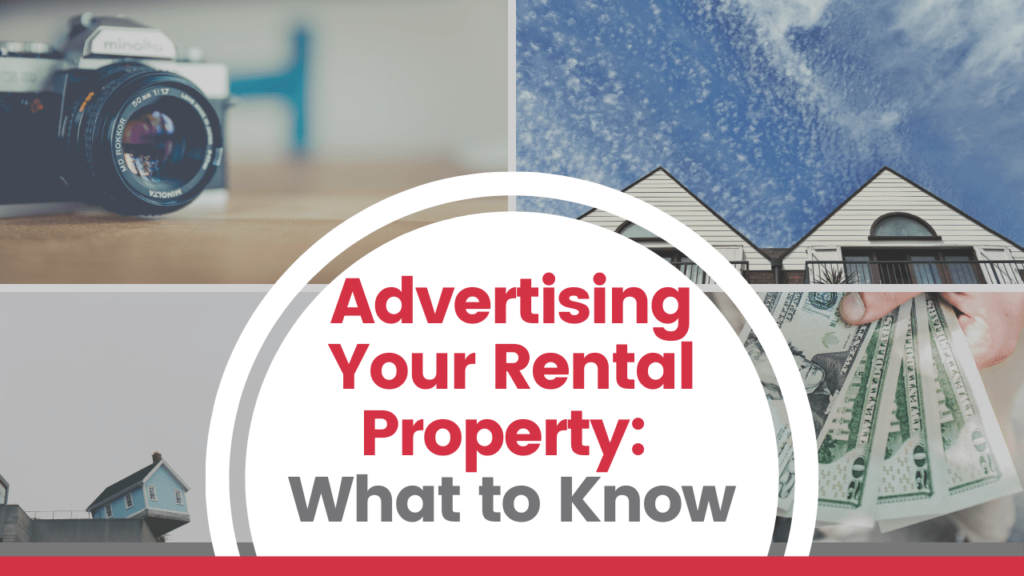 Advertising your rental property requires a lot more than an online ad and a yard sign. It has to be strategic, and you need to research your market and track your results if you want to have any success at all.
A good advertising campaign will result in the placement of a high quality tenant quickly, and for the maximum rent. Today, we're sharing some of the things you need to know before you begin advertising a rental property in Brentwood.
Proper Pricing: Know the Market
Before you can advertise your rental property, you need to price it correctly. Your rental value will depend on a number of factors, including location, size, condition, and the strength of the market. Pay attention to the market. You need to know your competition, and you need to know what the average days on market will be for the area. If rental properties aren't moving because there's a lot of inventory, you may need to price the property more competitively. If it's a great market and inventory is low, you can afford to price it a little higher.
Knowing how long homes like yours stay on the market will help you establish the right price and set your expectations for how long it will take to rent it. These things impact your advertising strategy, and need to be considered.
Online Advertising on Rental Sites
The best place to advertise your Brentwood rental property is online. Yard signs still work for some properties; if potential tenants are driving or walking through the neighborhood, they might see a house for rent and inquire. However, the best way to reach the most potential tenants is by advertising your property on the most popular rental sites. Make sure you have exposure on sites like Zillow, HotPads, Rent.com, and Zumper.
An effective advertisement has outstanding photos. Make sure your pictures are high quality and shot with great lighting and from advantageous angles. Include photos of the front of the property, the kitchen, bedrooms, and bathrooms. If there's outdoor space, have a great picture of that, too. The listing should be descriptive and highlight the best features of your property. Don't forget to include pertinent details such as price, number of bedrooms, whether pets are allowed, and your contact information.
Showings and Property Feedback
When interested prospective tenants contact you, make your response a priority. If you don't return phone calls or messages, you'll lose those prospects. Good tenants have plenty of options, and they won't waste their time chasing you down. Schedule showings and facilitate easy applications.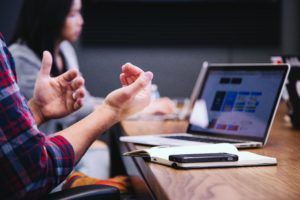 It's important to track your data. You need to know how many leads you should be expecting from prospects weekly. This will tell you if there is a problem. If your property isn't getting any interest, you might have to adjust the price. If it's getting plenty of showings but no one is applying, there might be a problem with its condition or the way it shows. Always ask for feedback after every viewing. This will help you make any necessary adjustments.
We work with owners who are advertising their properties all the time. If you have any questions or you'd like some help with advertising and marketing your rental property, please contact us at Parks Property Management.