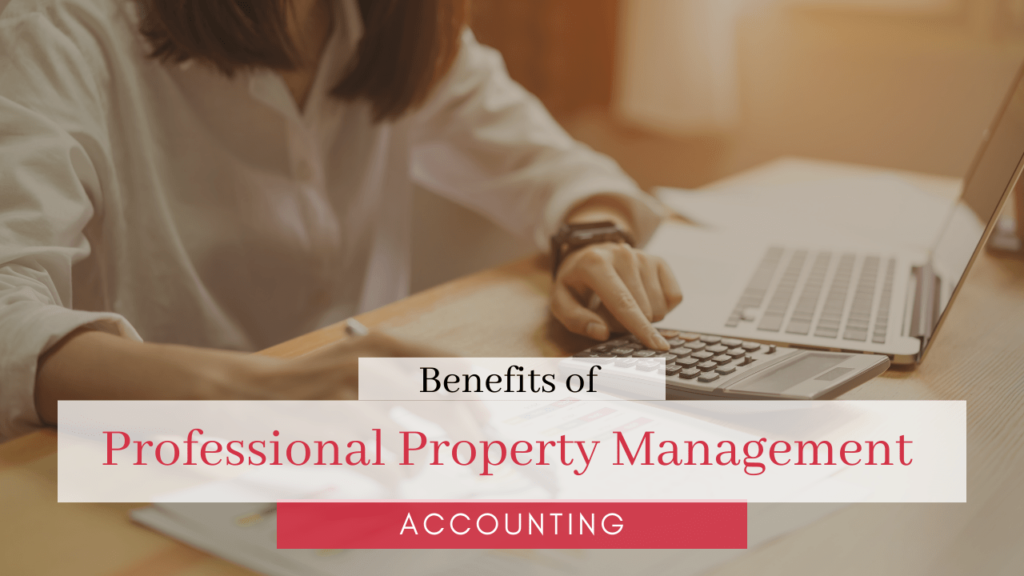 Property management accounting is an important part of effectively renting out a Brentwood home. It's more than tracking income and expenses; it's using the data you're collecting on the value of your property and its performance on the rental market to make smart investment decisions. It might be time to upgrade some key appliances, or perhaps you're not quite at market rents and could be earning more. Possibly, a 1031 exchange is in your best interest to grow your portfolio. 
It's hard to see these things if you're not using a sophisticated accounting platform. 
Professional Brentwood property managers have mastered the art and the science of accurate, transparent, and detailed accounting. Here are some of the benefits to leveraging this resource. 
Brentwood Property Managers Invest in Innovative Technology
Modern accounting systems and platforms have made accounting more efficient and easier to access. As an individual landlord, you might find the best technology expensive and difficult to integrate for the one or two properties you're renting out. A good management company, however, will invest in state-of-the art systems designed to provide better accounting. There's also the added security and convenience of digital reports, statements, and information gathering. Being able to access the information you need from anywhere in the world is a huge benefit. 
Accounting technology protects you, as well. If you have to evict a tenant or go to court in a security deposit dispute, accessing the electronic records you need and providing a breakdown for the costs you incurred for each tenant will be much easier than making sense of spreadsheets or written ledgers. 
Generating Account Reports for Brentwood Rental Homes
Monthly, quarterly, and annual accounting statements are required when you want to follow the income you're earning and the expenses you're paying. You'll also need clear and accurate accounting statements when you're filing your taxes. 
The benefit of your property manager's accounting technology is that all of this is done for you, and it's available to you in real time. Rents will be reflected as soon as they're deposited, and the money you spend maintaining your home and paying property management fees will also be reflected. You can expect a monthly statement, but you'll also be able to see where you stand financially at any time. 
You can also ask for specific reports to be generated. Professional accounting software can help you determine how much of a rental increase you should establish at renewal time. You'll have an easier time comparing your rental value to the competing properties in the market. Good technology allows you to access a lot more information and data, which will ultimately lead to a more successful rental experience. 
Budgeting and Forecasting for Brentwood Rental Homes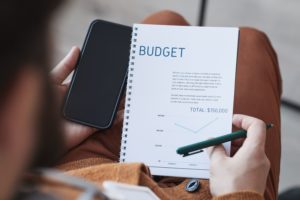 Budgeting is incredibly important, especially when it comes to things like maintenance, vacancy, and tenant turnovers. It's a good idea to set aside a maintenance reserve, which will help you prepare for large expenses. Save a portion of your monthly rent in case a new water heater is needed or the air conditioning goes out. 
You should also set up a budget for ongoing expenses like pest control, landscaping, and HVAC seasonal services. With the right accounting practices in place, these costs will be easier to estimate. 
We'd be happy to tell you more about our accounting practices and how we facilitate better money management as professional Brentwood property managers. Please contact us at Parks Property Management.