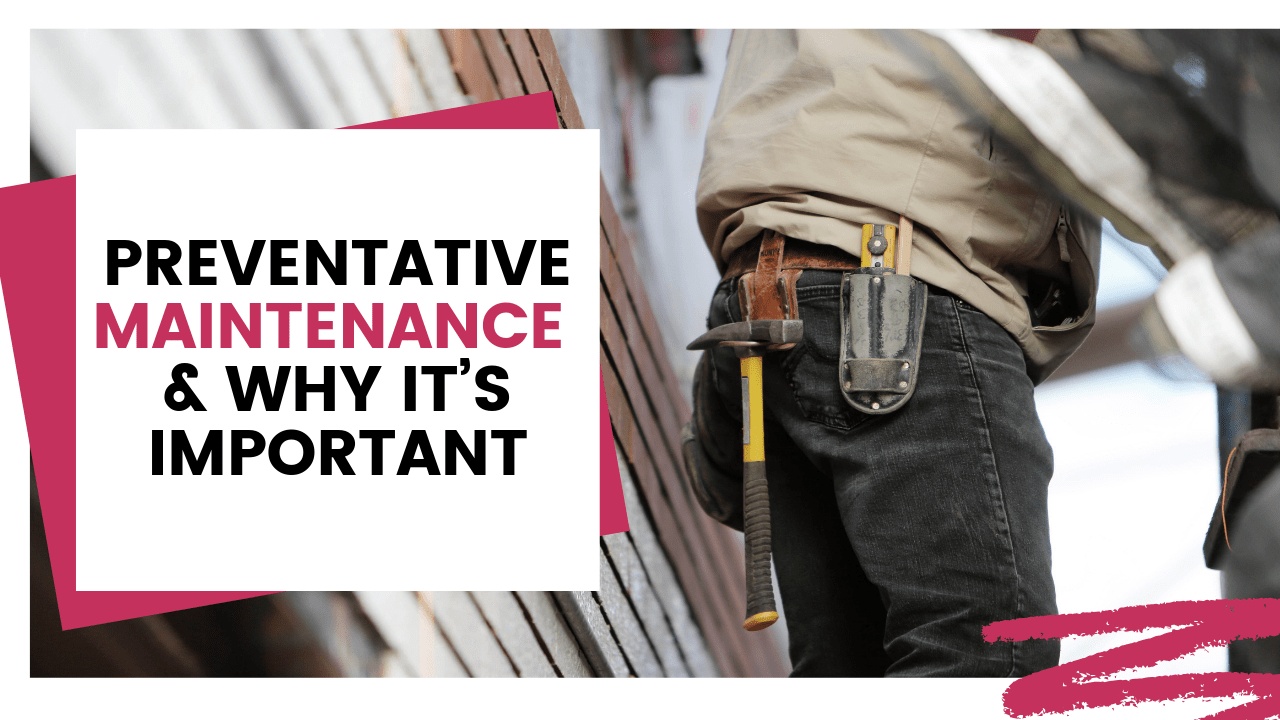 Responding to routine and emergency repair issues is part of managing and maintaining your rental property. However, even more important than those things is preventative maintenance. If you don't have a good preventative maintenance plan in place, you're probably going to end up spending more on unexpected repairs, turnovers, and vacancies. Today, we're telling you why.
Preventative Maintenance Saves Money
Our preventative maintenance plans save money for our clients because we're able to take care of problems while they're still small and relatively inexpensive. If you ignore a minor water leak, it's going to turn into a major plumbing problem and could even lead to rot and mold. Taking preventative measures to clear tree branches off roofs and leaves out of gutters will protect your property's structure. Inspecting the HVAC system annually or seasonally will ensure it runs better and for longer periods of time.
Deferred maintenance leads to higher repair price tags. We want to make sure that potential problems are noticed and remedied right away.
Better Maintenance Leads to Tenant Retention
Our goal is to keep both our owners and our residents happy. Paying attention to preventative maintenance means that the systems in the owner's property are running more efficiently. Things like water heaters, furnaces, and air conditioning units have longer lifespans. There's less maintenance required on appliances. This meets the needs of our owners because they don't have to make expensive replacements too frequently.
Tenants are satisfied because we're providing a safe, habitable, and enjoyable place to live. When preventative maintenance is a priority, there's less frustration from the tenants about things breaking or not working at the home. Our responsiveness motivates them to stay in the property longer, which cuts down on vacancy and turnover costs. Everybody benefits from good preventative maintenance plans.
Inspecting the Property for Maintenance Issues
In California, landlords are not permitted to enter a property that's occupied by tenants without tenant permission or a reason such as maintenance. We believe it is important to get inside your home at least once during a tenancy, however, so we do that by conducting preventative maintenance visits.
We schedule a time with your tenants to arrive at the property every six months. The purpose of this visit is to perform HVAC filter changes, change smoke detector batteries, and test carbon monoxide detectors. While we are in the property, we also perform complete interior and exterior maintenance inspections.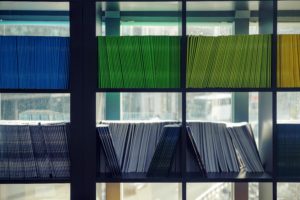 We document the current condition of the home and we look for unreported repairs issues or maintenance needs. This is the only legal way of entering the home, so we make it count. We believe this inspection is the best way to preserve the condition of your investment and the value of your asset.
Taking a preventative approach to maintenance sets us apart from many other property management companies in the area. If you'd like to hear more about what we do and how it helps, please contact us at Parks Property Management. We'd love to share more information and provide additional resources.