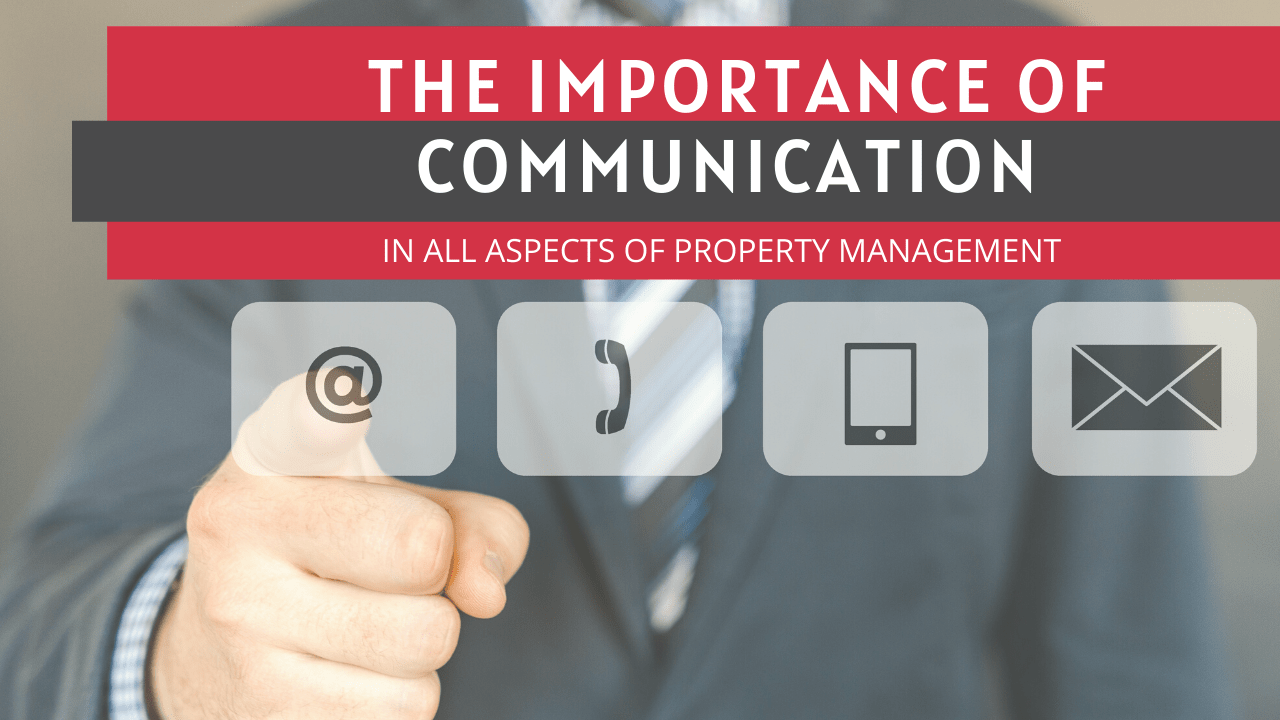 Effective, transparent, and honest communication is an essential component in any successful relationship. Communication in the property management business is especially vital for an investor's success.
At Parks Property Management, keeping the lines of communication open and clear with tenants, HOAs, and homeowners is essential in keeping your property in the best physical and financial condition possible. Our goal is to make sure tenants and homeowners feel heard and listened to when they work with us. This is important in establishing trust and confidence with a Brentwood property management company.
Property Management Should be Accessible and Available
Tenants and rental property owners should always know how to reach their property managers. Emergency contacts should be shared in case there's urgent maintenance that's needed late at night or over the weekend. A good property management company will address all concerns and questions in a timely and appropriate manner.
You should also expect a property manager to check in with you once in a while. This keeps the lines of communication open and conversations moving in both directions. It's important for you to share your best contact information with your property managers. We have to be able to contact you in case there's any maintenance that's needed or a decision that must be made. There could be legal or contractual changes that we need to discuss, so having your correct phone number and email address is an important part of maintaining a professional and proactive relationship.
Responsive Brentwood Property Management
There is nothing more frustrating than phone calls, texts, or emails going unanswered for days on end. Whether it's a tenant or a homeowner contacting a property manager, timely responses are necessary.
We make sure our tenants understand what an emergency is and how routine maintenance should be reported. We're also certain to respond promptly, whether it's an emergency that requires us to head over to the property right away or something we can plan for later in the week. We still want the tenants and our owners to know what we're planning.
Communication Leads to Transparency and Accountability
Communication is not always easy, especially when we have to deliver unfavorable news.
We believe honesty is always the best policy. If a tenant has broken the lease agreement or decided not to pay rent, we don't like bringing you this bad news. But, we understand it's our responsibility and our commitment to you. We explain all unpleasant and difficult issues and talk through the options for every situation.
Conflicts and disputes are disagreeable, but we're prepared for them, and willing to communicate about them. We can be relied upon to give you accurate and dependable information; we're not going to sugar-coat anything.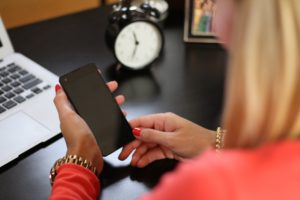 Good communication increases your ROI because it leads to tenant retention, a faster response to maintenance needs, and a better investment experience overall. It also allows us to work with the best tenants in Brentwood.
If you have questions about Brentwood property management or how you should expect communication to work, contact us at Parks Property Management. We'd be happy to tell you more.