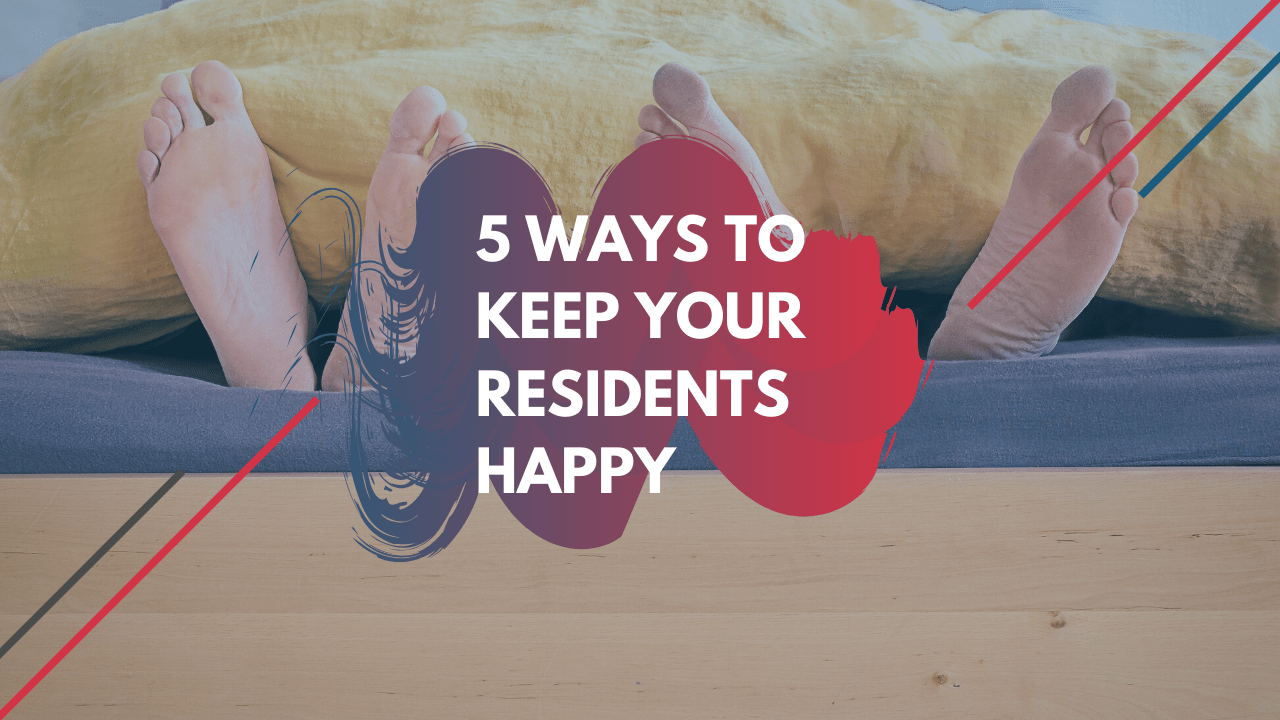 Happy tenants lead to a more profitable and pleasant rental experience for landlords and property managers. When you have a happy tenant in place, you'll have fewer vacancy and turnover costs. You won't have to worry about unpaid rent, lease violations, or conflicts and disputes.
In our experience as Brentwood property managers, we've noticed some of the common things that contribute to successful tenancies. We're sharing five ways to keep your residents happy, paying rent, and taking care of your home.
Respond Promptly to Maintenance Issues
Maintenance issues are stressful for everyone, but your residents are the ones who have to manage while something is broken or impossible to use. Make sure their concerns are addressed quickly and completely. Respond in a timely manner to maintenance requests when they come in. Prompt responses will calm anxious residents and protect the condition of your investment. Fixing issues when they are first identified can ensure small issues don't turn into bigger, more costly issues. Prompt response times establish trust.
Communicate Openly with Residents
Open communication is essential in maintaining happy residents. When a resident contacts you with a problem, complaint, or general question, make sure you're able to provide an honest and clear response. Communicating frequently with residents allows them to express any concerns they may be having, and it also gives you an opportunity to check in on your property. Make sure you're answering phone calls, text messages, and e-mails to keep your tenants happy and heard.
Reward Tenants for On-Time Rent Payments
On-time rental payments are expected, however providing rewards, coupons, gift cards, or small notes of thanks is a great way to incentivize residents to continue to pay on time. Providing excellent and amazing customer service should be a priority, and rewarding residents for their timely payments offers a benefit above and beyond normal customer service. You'll demonstrate gratitude and appreciation and let them know they are valued. The rewards don't have to be big or extravagant, just small tokens to show their diligence in paying their rent on time is appreciated.
Explain Your Expectations so They Know How to Succeed
Clearly explaining what is expected of residents at the beginning and throughout the relationship is crucial. Residents need to know their responsibilities. Talk about what is expected of them and what they can expect from you. The residents should know when rent is due, how they can pay it, and where they can pay. They should also be informed of how to submit maintenance requests, what is and is not considered an emergency, and who to contact should an emergency arise after hours. Setting expectations will allow for a successful relationship from the start.
Make Reasonable Rental Increases
Rental increases are a necessary part of renting out a Brentwood property, and tenants often expect them when the lease renews. Keep them reasonable, especially if it's a good tenant you're hoping to keep in place. Rent control laws already limit how much you raise the rent, and you shouldn't necessarily increase the rental amount to the maximum allowed by law. Be reasonable and your tenants will be happy and loyal.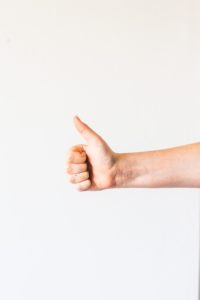 Maintaining professional and respectful relationships with happy residents is one of our specialties. If you need help with this or anything pertaining to Brentwood property management, please contact us at Parks Property Management.