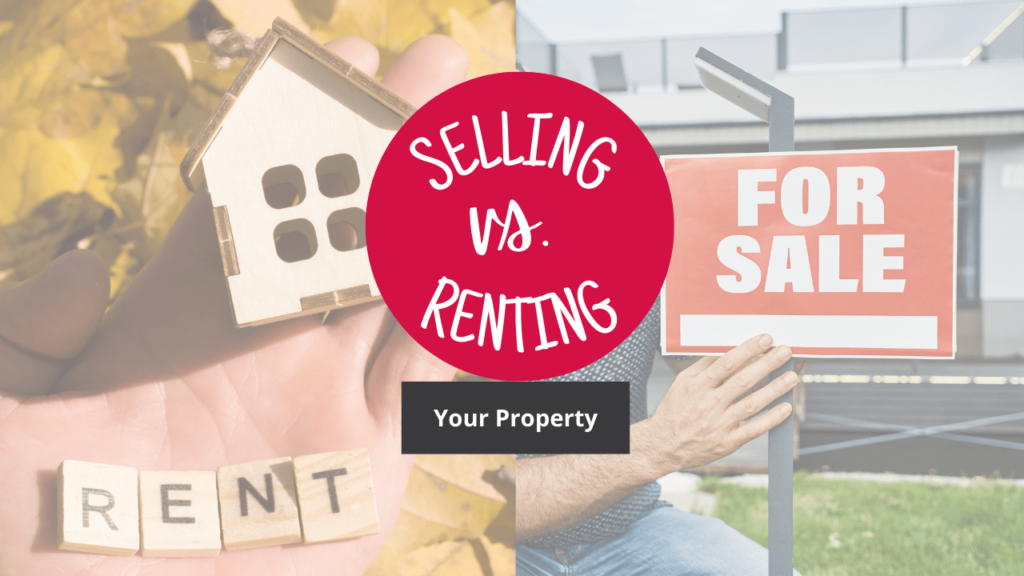 Selling your Brentwood property makes sense if you're in need of some cash and you know you have the equity to bank some serious profit. When the market is hot, it's even more tempting to sell. 
However, it's not the only option. Holding onto your Brentwood asset and renting it out is also attractive. You can earn some rental income in the short-term and allow your property to continue growing in value, even while your tenants pay down the mortgage and contribute to other expenses. 
There are pros and cons to each scenario, of course, and the best course of action for you will depend on your unique financial situation and your long term investment goals. 
Here are some of the things you need to consider.
Can You Get the Price You Want?
The Brentwood real estate market changes quickly. If you want to sell your home because you know you can get a high price for the property, be prepared to act quickly. Don't give the market time to soften. On the other hand, if it's a buyer's market and there's more supply than can meet demand, you might want to wait until you're able to establish the asking price you want.
If you're going to rent out the property, make sure you'll be able to earn the rental amount you expect. This is also market-driven, and your property's location, condition, and amenities will also impact rental value. 
Crunch the numbers for a potential sale and establish what you're likely to earn with the house as a rental. This may help you come to a decision. Remember – the sale of the house results in a one-time windfall. When you rent the property out, you can earn money on it for years and even decades to come.
Will You Need to Re-Enter the Brentwood Market?
Many people wonder whether they should sell or rent out their home when they're leaving the area. Maybe you're relocating permanently and you have no real ties to the area. In that situation, selling may be better. But, if your relocation is potentially temporary, renting out the home will leave you with something when you return to the area. You can either move back into the home or sell it at that point to buy something else. 
Remember – home values and prices are increasing. If you sell the home today and then you return to the area in five years, you may find yourself priced out of the market. This is an excellent reason to hold onto the property and rent it out. 
Evaluate Your Finances and Investment Goals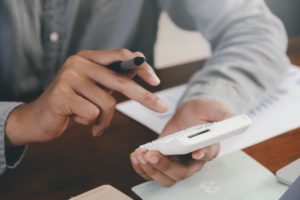 Ultimately, the decision will come down to your personal needs and your investment goals. If you need to liquidate your assets in order to access cash, you should sell. Maybe you need the money for a down payment on a new house. Maybe you're sending a child to college or downsizing in order to retire somewhere else. 
If you don't need cash right away, however, renting offers a number of benefits. Not only do you get the rental income and the growing appreciation, you can also access tax benefits. With the help of a professional Brentwood property manager, you won't even have to worry about the leasing, the rent collection, the lease enforcement, or the maintenance. You'll have professionals taking care of all that for you.
We'd be happy to help you talk through your selling and renting options. For all of your Brentwood property management needs, contact our team at Parks Property Management.