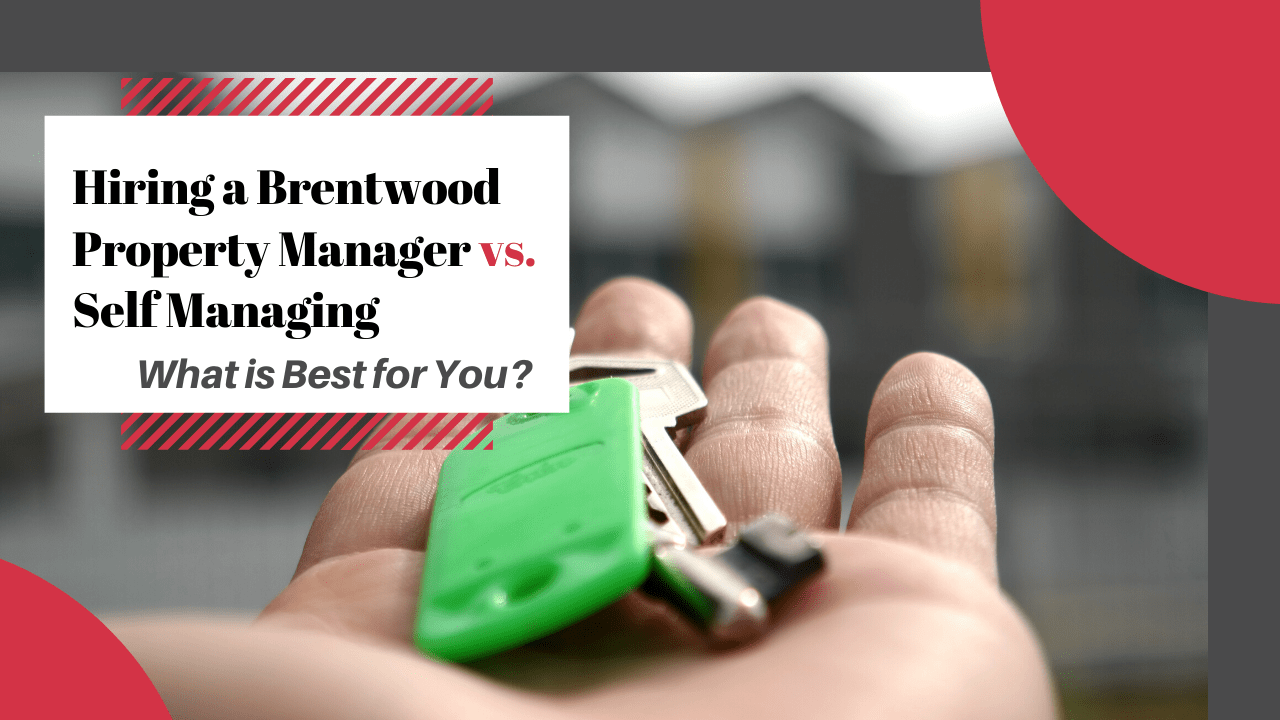 If you own an investment property or you're thinking about renting out a Brentwood home you once lived in, you'll have a lot of decisions and plans to make. The first thing you need to decide is whether you'll manage the home on your own or whether you'll hire a professional property management company.
Unless you have a lot of free time and you know the California rental laws inside and out, we strongly recommend you hire a professional manager.
Sure, you could manage your own home. You could also remove your own tooth. That doesn't mean you should.
Professional Property Management Saves You Time
Property management is time consuming. You'll market the property, do all the showings, screenings, and move-in procedures. Once you sign a lease and collect move-in funds, you'll have to handle routine and emergency maintenance, enforce your lease agreement, and manage the accounting.
Consider what your time is worth. If you have your own career, family responsibilities, or passions that you'd like to spend time pursuing, you probably don't want to spend time responding to tenant phone calls and figuring out how to evict someone who isn't paying rent.
Understanding California's Landlord Tenant Laws
California is one of the most restrictive states in the U.S. when it comes to a landlord's rights versus a tenant's rights. Laws have changed this year, and it's now harder to evict a tenant, screen a tenant, and even collect rent. There's statewide rent control, and if you make a mistake returning the security deposit, you'll find yourself paying your tenant for that error. Service animals and emotional support animals are not to be treated as pets, and you can't prevent Section 8 tenants from applying to live in your property.
Are you aware of all the laws and able to follow the changes and the legal precedents that will surely be set in the courts? If not, hire a professional Brentwood property manager. Otherwise, you're putting yourself and your investment at risk.
Professional Property Management Resources and Technology
Property managers have systems and processes in place that have been perfected over an entire career of managing rental homes. As a self-managing landlord, you may struggle to find the best ways to collect rent, conduct a move-in inspection, serve a notice, or negotiate a lease renewal. Property managers do these things every day, and we have the expertise and the resources required to make things effective and efficient.
We also have the benefit of technology. With all the property management platforms and accounting software available, we can automate most of the processes in leasing and managing your home, providing a cleaner, more consistent and transparent management experience. This leads to a better experience for you and your tenants.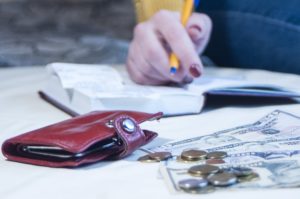 If you're worried about the property management fees, remember that they're tax-deductible. And, owners generally find that they earn more and spend less when they use a professional Brentwood property management company. You'll have lower vacancy rates, better tenants, and increased ROI.
To learn more about how we can help, contact us at Parks Property Management.