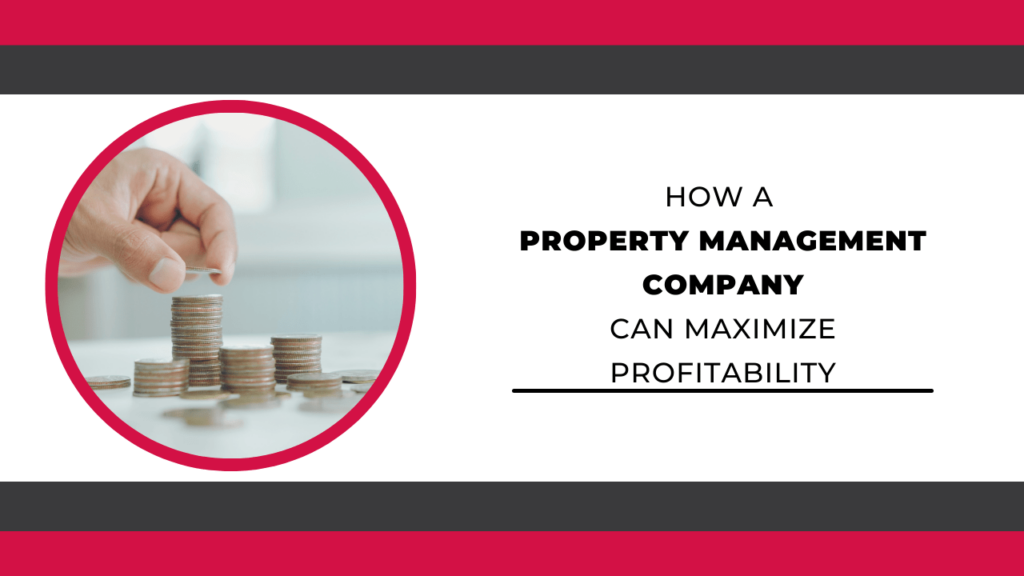 Working with a professional Brentwood property management company is an excellent idea because it allows you to leverage the experience, wisdom, knowledge, relationships, and resources that property managers collect. 
It's also a good idea because as smart investors know, professional management leads to more profitable investment results. 
If you're wondering whether property management is worth your money, consider these ways in which a Brentwood property management company can maximize your profitability. 
Higher Rents and Lower Vacancy Loss
Rents are higher than ever in Brentwood, and that's great news for you as an owner. If you're not properly pricing your rental home, you could be leaving money on the table. 
There's a danger in overpricing the property, too. You could face a longer vacancy because tenants are smart and they're not willing to overpay. 
Trying to price your property accurately can be a challenge. 
But when you work with a property management company, you can rely on accurate data and profitable rental price points. You'll lose less money on vacancy and you'll have a less stressful time wondering if you should be charging more for your rental. Our average tenancy is 4.8 years compared to the national average of 2.5 years. 
The right rent sets you up for maximum profitability.
Protecting You from Legal Mistakes 
Violating a fair housing law can cost you $16,000. 
That's just for a first offense. 
As you know, renting out a home in Brentwood comes with a lot of risk. California is a state with a ton of tenant protections in place. There's statewide rent control as well as just cause eviction laws. You need to understand security deposit laws extremely well to avoid a dispute at the end of the lease term. More and more tenants are requesting accommodations such as service animals and companion animals. 
There's also the threat of eviction. Do you know how to handle a tenant who has not paid rent?
Property managers protect your money and your investment property by keeping you compliant with all laws. You get a strong lease agreement, a fair housing-complaint screening process, and a tenancy that's low on risk and liability. This can save you a lot of money on claims, lawsuits, and legal defenses. By working with a management company that knows the laws and stays up to date on all legal challenges, you're earning more money because you're not defending yourself in court. 
Cost-Effective Maintenance 
Maintenance and repair costs are rising. There's not much a property manager can do about that; the cost of materials, supplies, and labor is much higher than it was a year or two ago. 
You can leverage some property management resources to keep your costs contained, however. A good property manager partner will:
Have relationships in place with vendors and contractors, ensuring you get the best work for the most affordable prices. 

Prioritize preventative maintenance, ensuring that those expensive emergency repairs are less frequent and you're not losing money on deferred and unreported maintenance issues. 

Protect the condition and value of your investment, by working with tenants and conducting routine inspections.
Maintenance that's managed by a property manager is usually less expensive than repairs that you have to manage on your own. It's also more reliable. You'll know you're working with licensed and insured vendors who care about the quality of their work.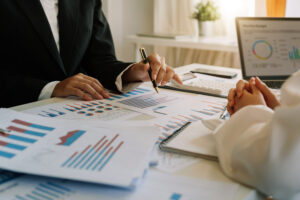 We can help you maximize what you earn and we can also help you protect that income by not over-spending on things like maintenance, vacancy, and bad tenants. If you'd like to hear more about how we can help you earn more on your Brentwood rental property, please contact us at Parks Property Management.