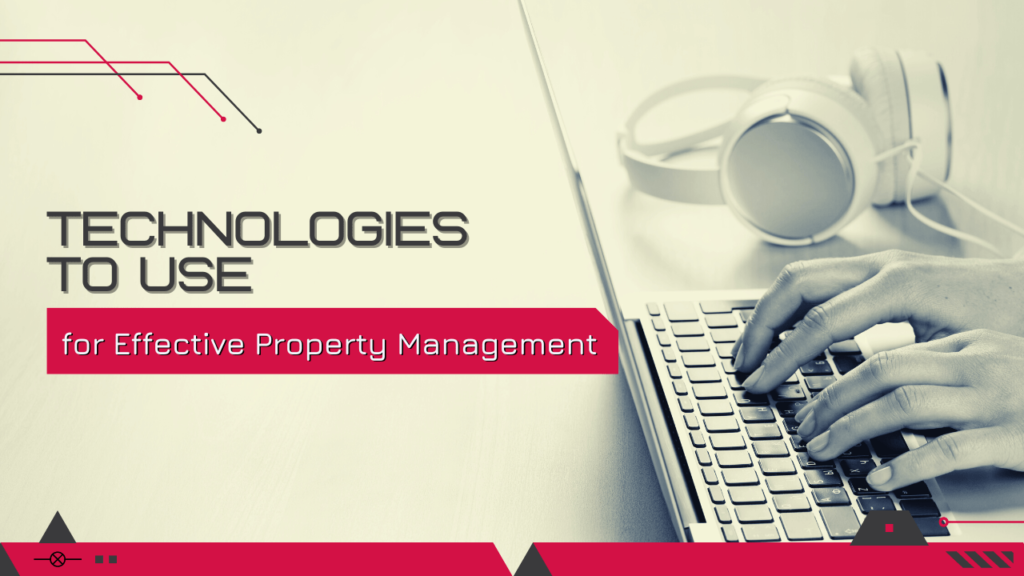 Effective leasing, management, and maintenance of rental properties in California require an investment in technology. The laws are always changing and growing more complex. One of the best ways to stay in compliance is to ensure processes like screening and marketing are automated and completely objective. 
When you're looking for a Brentwood property manager, always choose a partner that's innovative and willing to invest in good property management technology. Our experience has shown us that using the best available tech provides a number of benefits not only to our team, but also to our owners and our residents. 
Leasing Technology Reduces Brentwood Vacancy
Technology is especially valuable during the leasing process. Good marketing requires that your listing is featured on dozens or even hundreds of rental sites. Modern property management software allows for syndication. Instead of manually uploading your photos and descriptions site by site, we can send one listing across many of the popular rental sites tenants are using. 
Leasing software also allows us to track the results of your listing, including how many people view it, contact us, schedule a showing, and fill out an application. This allows us to make small tweaks in our messaging, photographs, pricing or application process when necessary.
Vacancies are filled faster with self-showing lockboxes and digital keys. We're able to screen more carefully. By running credit and eviction reports online, we can have all the data we need in hours rather than days. It leads to a better quality of tenant. 
Online Rental Payments and Property Management Accounting Systems
Not a lot of owners are collecting rent via a mailed check anymore. 
You shouldn't be, either. 
Technology allows for online rental payments, which are fast, convenient, and secure. Tenants prefer to pay online, and we've found that online payments lead to fewer delinquencies and less overdue rent. When you have a good system for collecting rent online, your tenants can log on at any time and pay their rent or they can schedule recurring payments for the first of every month. The system saves their banking information, making rental payments as easy as swiping a screen.  
This technology is not only beneficial to tenants – it also works for our owners. We can pay you earlier in the month. Our property management software allows us to create -a detailed and accurate statement of income and expenses associated with the property. 
Good technology allows us to automate all of our accounting, providing the type of transparency you need when you're tracking income and expenses or filing taxes.
Brentwood Rental Property Inspections and Maintenance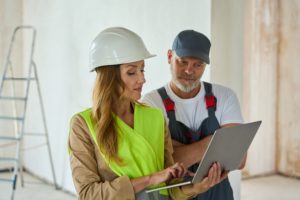 Technology helps us document the condition of your Brentwood rental home before a tenant moves in and after a tenant moves out. Photos, videos, and notes are loaded into your file and can be easily accessed at inspection times or when we're ready to make decisions about the security deposit. 
Tenants can report routine maintenance issues and make repair requests electronically. This helps us protect the condition and value of your property because we can review when functions and systems were last replaced or checked. It helps with preventative maintenance and budgeting. 
Our tech-driven maintenance processes also keep residents satisfied. They'd much rather request maintenance online at their own convenience instead of playing phone tag with their property manager.
Would you like us to help you have a better rental experience with improved technology? Contact us at Parks Property Management.