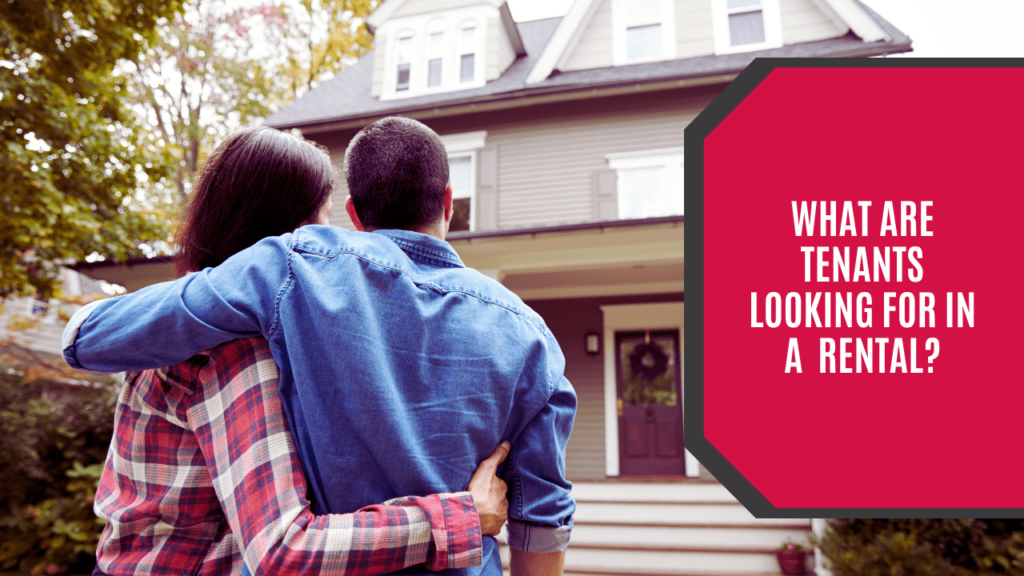 As a real estate investor, you probably know exactly what you're looking for in a rental property. You're looking for potential cash flow, strong appreciation, and an asset that will add to your growing investment portfolio.  
As you may expect, Brentwood tenants have different priorities when they're deciding which rental home is the best one for them. That's because they aren't looking at that property as an investment – they're looking at it as a home.
Tenants have specific needs and requirements when they're looking for their next rental property, and we want to share some of those with you. When you know what tenants are looking for in a Brentwood rental, you can make better decisions about what you buy and how you bring it to the rental market.
Location – Always
Brentwood provides a diverse rental market, and different tenants will look for different things. However, a few common location benefits will be important to just about every prospective resident. 
Tenants are looking for a rental property that is:
Close to work

Close to good schools

Close to restaurants and entertainment

Close to shopping and other conveniences

Easy to access
More remote properties are not going to impress tenants as those which are well-located and easy to find. Location always matters in real estate. That includes the rental markets. Tenants want a good neighborhood. 
Rental Prices and Tenant Value
Rental price is always going to be a factor for the best tenants. Most of your potential residents understand that rental values in Brentwood and across Alameda and Contra Costa counties are high. They know what they'll have to spend, and they're willing to spend it as long as they feel like they're getting value. 
Tenants will want homes that include a washer and dryer. They'll want landscaping services so they don't have to mow the lawn or maintain the garden. Give your tenants a reason to pay the higher rents you may be charging.  
Move-In Ready Property Condition 
Make sure tenants can imagine moving right into your property when they schedule a showing and come to see it. 
Tenants are looking for homes that are clean, functional, and ready to inhabit. Before showing the property, make sure that all the necessary repairs have been made. The first impression that a tenant gets from the property will be what drives their decision to fill out an application or not.
Additionally, if the property condition is poor when tenants move in, they will believe you don't care about the property yourself. This sets the expectation that they can treat the property without care. You don't want to give the wrong impression. A rental home that's in move-in ready condition sets the expectation that the tenant will maintain high standards of cleanliness and maintenance.
Energy Efficiency and Tech Upgrades 
Tenants in California are thinking about fires and droughts and how to be kinder to the environment and live more sustainably. Energy efficient appliances, light bulbs, shower heads, and toilets are growing in importance. Your best residents also want to sync their smart devices to certain functions in your home like appliances, lights, and thermostats. Video doorbells are extremely popular. 
Evaluate whether your property is tech-friendly and energy-efficient. These things matter to tenants more than ever.
Professional Brentwood Property Management 
Good tenants are likely to prefer living in a professionally managed rental property. They know this guarantees responsiveness and attention to detail. Tenants will want to know who to call when there's an emergency maintenance issue or a problem with rent. They'll need to know their landlord or property manager is responsive, available, and accessible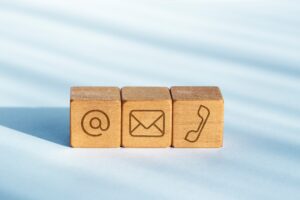 If you'd like to talk more about how to make your rental property more attractive to Brentwood tenants, we have some additional ideas. Contact us at Parks Property Management for more information.