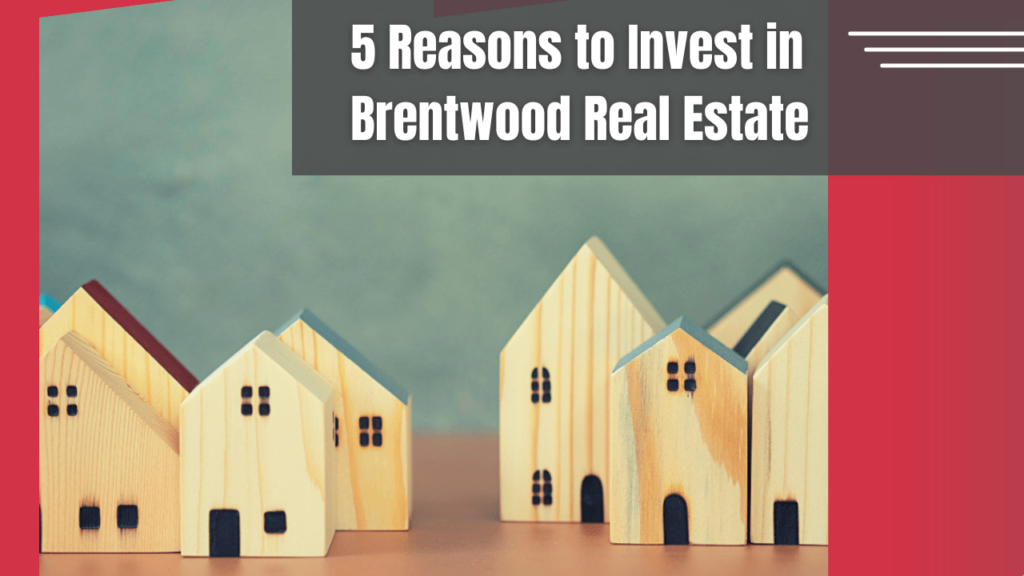 As local Brentwood property managers, we have seen a lot of trends in the local real estate and rental markets. We have been here when the real estate market was at its strongest and at its weakest. One thing we know is that no matter how the market is performing, owning Brentwood real estate is still a positive and profitable investment.  
Let's take a look at 5 great reasons to invest in Brentwood real estate.
Brentwood has a Strong Economic Foundation
One excellent reason to invest in the Brentwood rental market is the strength of the local economy. In our part of California, we're seeing a lot of new industry and small business creation, which has driven some impressive population growth. People are moving out of more expensive cities and into areas like ours, where their quality of life is a bit higher. Remote work has especially been good for Brentwood. We're attracting residents from all over and even outside of California. 
The opportunities for growth are continuing to present themselves. The employment rate is high, and our local economy has managed to sustain itself even during periods of higher inflation.
Access to Diverse Neighborhoods and Opportunities
When you're ready to invest, you'll find there are some great options in Brentwood and the surrounding areas, and they cover lots of property types and different neighborhoods. You can purchase single-family homes or multi-family properties or some combination. There's new construction and established neighborhoods. There's even opportunities in commercial real estate. 
Investors can experiment with diversifying their real estate portfolios or add assets that cannot be found in other markets. Whatever your investment goals happen to be, there's something here for you.
Strong Pool of Brentwood Tenants 
Here's an excellent reason to invest here: you'll have a well-qualified pool of tenants. 
You can't say that about every market. But in Brentwood, we have a lot of entrepreneurs, many people employed in fields like tech and healthcare, and they're all looking for housing. 
Investors have access to a pool of tenants with stable financial histories and a good track record of maintaining rental homes. Demographically, this market is also at an advantage. California is a desirable retirement destination, and many people in that demographic are choosing to downsize into low-maintenance rentals. We are also renting to families, professionals, and tenants from almost every possible demographic and background.
Rent control is a concern for some investors, but it shouldn't be. 
Rents are still on the rise, and you're well positioned to increase what you earn in rent every year. Most single-family homes and newer buildings are exempt from rent control and you'll have no trouble keeping up with market rates. 
In the last few years, rents have risen, providing extra earnings for investors.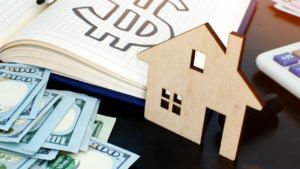 Whether you're investing for cash flow in the short term or appreciation in the long term, Brentwood rental homes can deliver. We've seen our property values rising, but they're still not out of reach when it comes to entering the Brentwood real estate market. It's not like other California cities, where average home prices are in the millions. You can balance what you spend with what you earn far more equitably in a market like Brentwood.
Investing in real estate brings you a number of financial and tax benefits. When you're looking for a great market to explore, consider what we have to offer in Brentwood and throughout Contra Costa and Alameda Counties. We'd be happy to help. Please contact us at Parks Property Management.