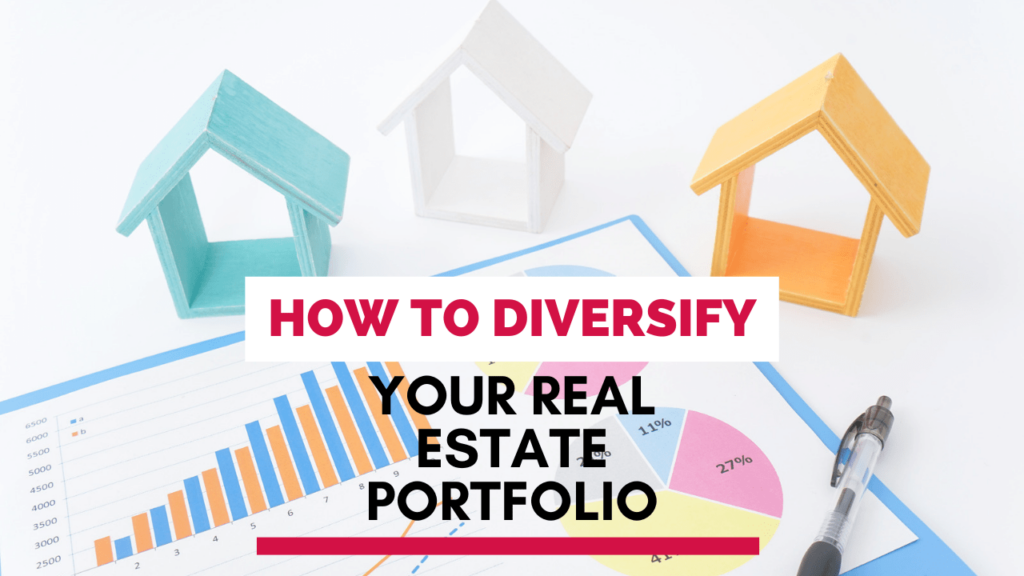 To strengthen and grow your Brentwood real estate portfolio, you want it to be diverse. 
Diversifying is essential for any type of investment, whether we're talking about stocks, bonds, and mutual funds. It's especially important when we talk about real estate. When you diversify your real estate assets, you limit your risk. 
More importantly, you invite a larger number of opportunities into your sphere.  
How can you diversify in a market like this one? 
We have some ideas. 
Diversify Property Types: Invest in Single-Family and Multi-Family Properties 
Single-family homes may be where you tend to do most of your investing. Or, perhaps you prefer units in a building or you're comfortable renting out duplexes. 
In Brentwood, there are opportunities for investors to buy single-family homes as well as multi-family properties. There are a lot of different neighborhoods, and niche communities throughout the area. Step outside of your comfort zone when you're ready to diversify. If you own all condos, try a single-family home. If you've never thought about multi-family properties before, consider investing in a small four-unit building. 
This will provide more depth for your real estate portfolio and it will also protect you against the risk of one particular market underperforming. 
Lower risk and higher cash flow are excellent reasons to diversify the type of investments you buy. Talk to any Brentwood property management company and you'll find that owning more than one type of rental home is a good way to earn more and risk less.  
Diversify Your Investment Financing and Risk Tolerance
Another great way to diversify your real estate portfolio is by experimenting with your financing options. 
Many investors still prefer to take a traditional mortgage, but interest rates are rising, and this may not be your best option any longer. It's an expensive way to buy an investment property. You might find you can get a better deal if you try owner financing. You usually won't need a large down payment, and if you structure the deal so that you're primarily or completely paying the principal, you'll find your cash flow, and your ROI can improve quickly. 
Or, pay in cash if you can.  A little leverage can help you earn more, however. Partner with an experienced broker who can make some recommendations on the best way to buy your next investment.
Consider a 1031 Exchange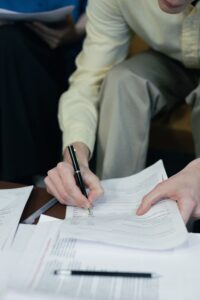 You can also use a platform like the 1031 exchange to diversify. This is a great idea for deferring taxes and acquiring new properties.
The 1031 exchange serves as an effective and growth-oriented long-term investment strategy. When you sell an income-producing property, you need to pay taxes on the money that you earn from the sale. But, if you buy a new investment property – or several properties – that are similar to the one you're selling, you can defer the payment of those taxes. 
This is especially beneficial to investors who would face a large tax bill by selling a property. Let's say you bought your rental home 10 years ago for $400,000, and you just sold it for $800,000. That's a sizable profit margin, and the money you earn will be taxed. 
With a 1031 exchange, you can release a rental property that's no longer serving your investment goals, even while you gain a property (or properties) that can provide better returns. You diversify without spending too many of your own funds.
There are many ways to diversify what you own and what you acquire, and we'd be happy to help you map out the best route forward for your investment goals. Please contact us at Parks Property Management. We manage rental homes in Brentwood and throughout Contra Costa and Alameda Counties.