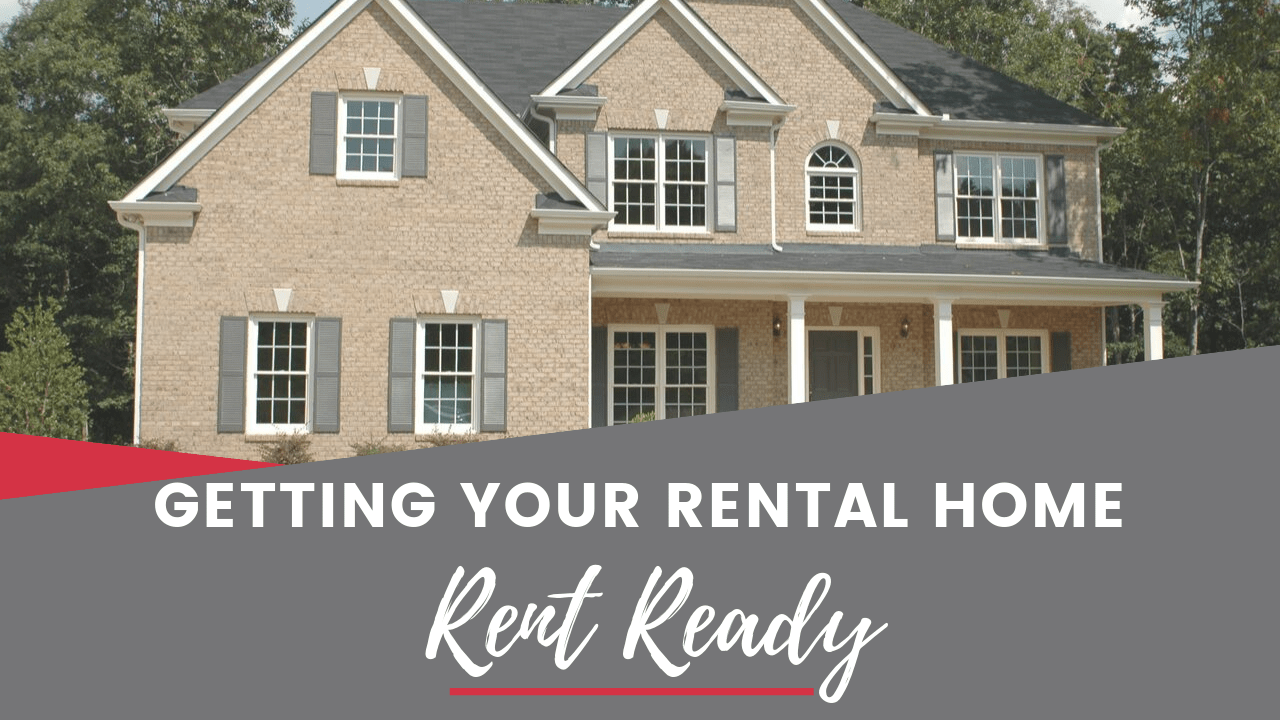 Before you can begin advertising your property, screening tenants, or collecting rent, you have to make sure it's ready for the market. If you don't offer prospective renters a property that's move-in ready, they won't be eager to occupy it. Many landlords make the mistake of marketing and showing their property before it's ready. That's only going to extend your vacancy period and leave you frustrated.
Today, we're sharing a few best practices on how to make sure your Brentwood rental home is rent ready.
Take Care of Any Repairs
Everything in the property must be functioning properly and safe. You'll need to conduct a detailed inspection before you begin the rental process. Check everything, from window locks to the knobs on cabinets. Make sure all the toilets flush and look for drips or leaks in faucets and under sinks. Test the appliances, check the condition of the paint and floors, and make sure all the light bulbs work. Replace the air filter, test every electrical outlet, and make sure there aren't any health or safety issues to worry about.
Make the repairs before the tenants see your property. If you're showing someone the home and you promise to fix the refrigerator before they move in, they won't necessarily believe you. They'd rather rent a property that already has a completely functional kitchen. Residents want to be assured you'll handle maintenance and repairs in a timely manner, and if you're advertising or showing a property that isn't in excellent condition, they'll question your ability to do that.
Professional Cleaning and Expectations
Have the property professionally cleaned. This includes getting the carpet cleaning done professionally. You want the entire place to shine and sparkle. Make sure your cleaners pay attention to detail. They should dust the ceiling fans, scrub the corners of the floors, and pull the appliances out from the walls to dust and sweep around and behind them.
When you offer a perfectly clean property, you'll attract better tenants. You'll also set the standard of how you expect to have the property returned. This is important because if tenants move into a home that isn't very clean, they won't feel the need to clean it before they leave.
Make the Home Available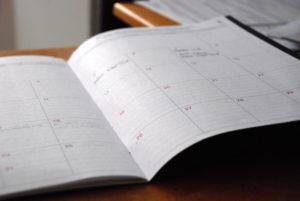 Be as flexible for showings as possible. Tenants will want to see the home at times that are convenient for them. You'll need to either make yourself available for those showings or use specialized technologies to streamline the process. You can put a lockbox on the house or use other systems to give prospective tenants an opportunity to let themselves into the property and look around themselves. Many landlords prefer to show the property in-person. We understand that, but if your schedule doesn't allow for it, you need to consider some good alternatives. Lockbox technology is one of them.
We know that many rental property owners are anxious to get their homes rented quickly. However, you want to make sure you're giving prospective tenants a good reason to rent your property. Contact us at Parks Property Management for more information.