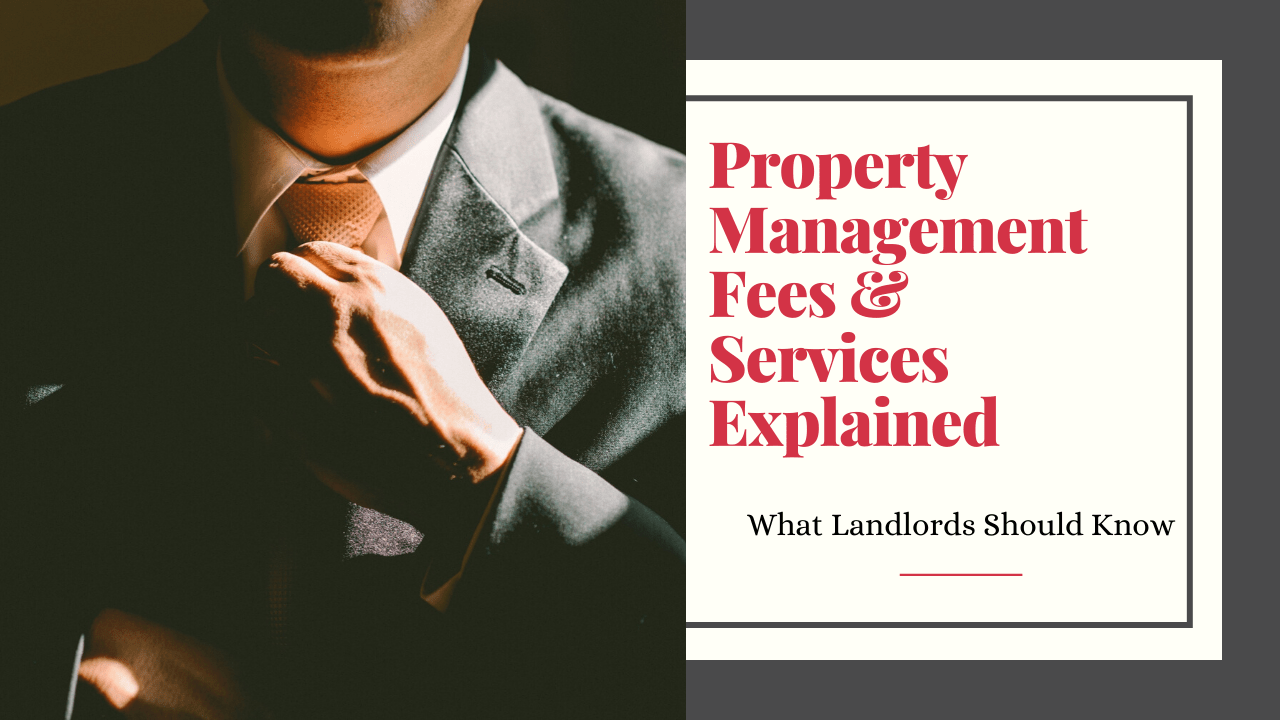 Brentwood property management fees will vary depending on several factors, including:
The type of property or properties you own
The number of homes you need managed
The services you require
Every management company structures their fees a little bit differently. Some use a fee-based cost structure, in which one flat fee is paid regardless of how much rent your property earns. Others charge a percentage of the rent that's collected.
While it's important to compare costs, it's even more important to compare the services and values you're receiving. A low-cost property management company might seem like a good deal until you realize your property isn't being inspected or vendors aren't being paid because those services are extra.
There are a few commonalities when it comes to Brentwood property management fees, and we're sharing some of the things you can expect.
Leasing and Tenant Placement Fees
The first fee you will likely encounter is the leasing fee, which is sometimes called a tenant placement fee or a lease-up fee. Owners pay it once, at the beginning of a lease term. It will either be a flat fee or it will be a percentage of the first month's rent. Some companies may even charge the equivalent of a full month's rent, especially if you are only seeking leasing services and not ongoing management.
Typically, the leasing fee covers:
A comparative rental analysis to accurately price your rental home.
Showings and tenant communication.
Application processing in accordance with state and federal fair housing laws.
Lease negotiation and execution.
Collection of move-in funds.
Move-in inspection reports with pictures.
Monthly Brentwood Property Management Fees
While the leasing fee is a one-time cost, the property management fee is paid every month and covers the day to day activities involved in the effective management and maintenance of your rental property. It also includes rent collection, lease enforcement, tenant relations, legal compliance, routine and emergency maintenance, and so much more.
A good property manager will provide an accounting statement or report every month to show how much your property earned and what was spent. On that report, you should see the cost of your management fee reflected.
Additional Fees and Extra Costs
A full-service, all-inclusive Brentwood property management plan will provide a lot of value and peace of mind. You won't have to worry if something is being done automatically, or if you have to request it. You won't have to worry about the extra costs and hidden charges that you aren't expecting.
Sometimes, a management company will charge extra for things like setting up your account, conducting inspections, serving notices, or representing you in court during an eviction. A number of companies will also charge a mark-up on maintenance invoices when repair work needs to be organized.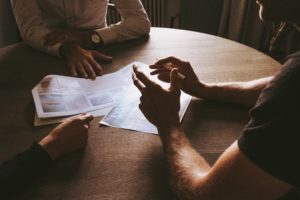 Make sure you know about these extra costs ahead of time. Check the management agreement for what else you might have to pay, and ask your property manager if there are any additional costs to working with them that aren't reflected in that agreement.
If you have any questions about Brentwood property management costs or what we charge, please contact us at Parks Property Management.