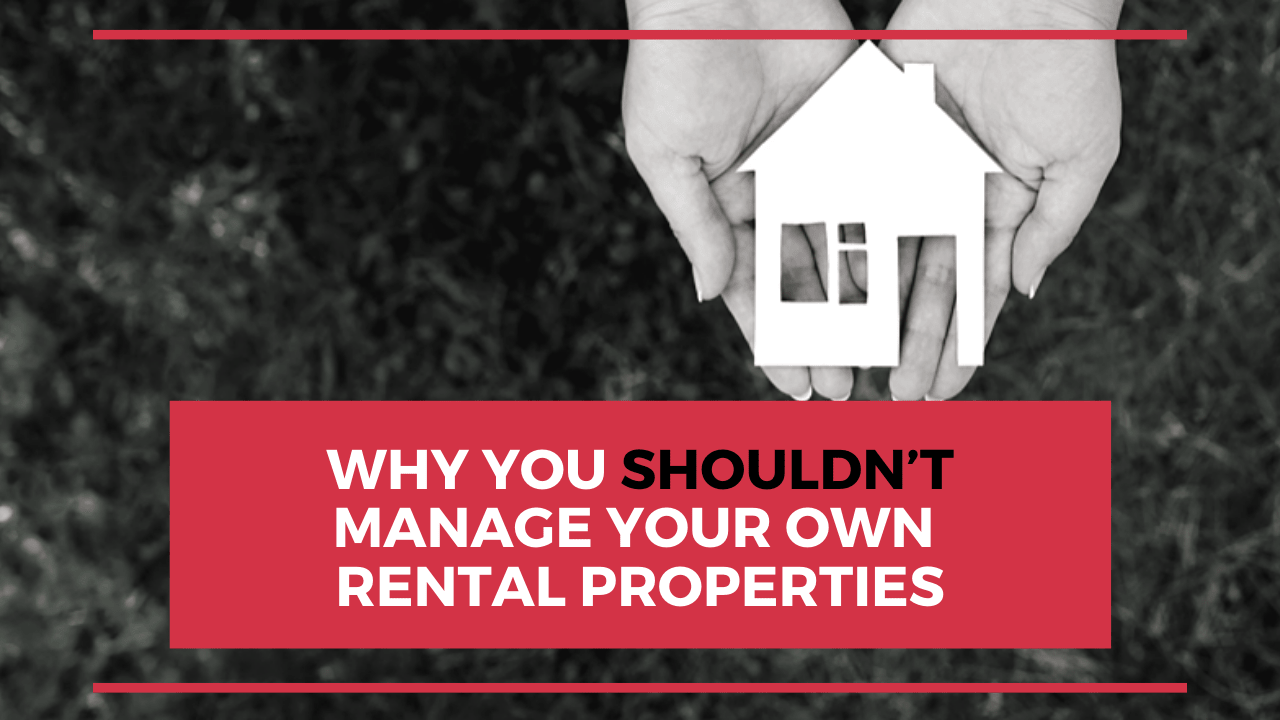 Managing your own rental property might seem easy enough, but it's become a lot more complicated in recent years, especially in the Brentwood rental market. Renting out a home effectively takes time and requires experience. If you have a full-time job of your own, family responsibilities, or other passions that don't include clogged toilets, collecting late rent payments, and learning the latest California housing laws, you will have a better investment experience if you hand over the management responsibilities to a qualified Brentwood property manager.
California Laws are Specific and Strict
Even experienced investors make mistakes when they try to manage their own properties, and unfortunately, those errors have become quite costly. There's new rent control in place throughout the state of California, and with the rent control law came a list of new regulations that cover things like evictions and renting to Section 8 tenants. Fair housing laws now address emotional support animals and in some communities, there are new restrictions on how to use criminal background checks during the screening process.
If you don't understand the security deposit laws in Brentwood, you can find yourself in court. Professional property managers will protect you from mistakes, emotional decisions, tenant disputes, and legal claims. We are always updating our lease agreements, contracts, and policies to reflect the new laws, and we educate our staff on everything they need to know to keep you and your property compliant. California's legal landscape is one very good reason not to manage your own Brentwood property.
Brentwood Property Managers Understand the Local Rental Market
Professional property managers follow the trends and requirements of the local real estate and rental markets. We understand what homes are renting for, what tenants want in a property, and how to market to a wide pool of well-qualified prospects.
This knowledge can save you money on long vacancy times. It can help you price your rental home correctly, and it can help you make improvements and updates to your property so it's more attractive to the best tenants.
Placing the Wrong Tenant is a Disaster for Your Investment
Everyone has heard one or two horror stories about tenants that didn't pay rent or those who broke their lease and snuck out in the middle of the night. Many landlords worry about property damage or unauthorized dogs attacking neighbors.
You can't be too careful with tenants, and that's why a rigorous screening process must be in place. When you manage your own home, you often don't have access to the nationwide credit, eviction, and criminal background checks that you need. You might not have the time to verify income and employment, and you might feel uncomfortable calling current or former landlords to perform reference checks.
Property managers make a point of finding and placing the best and most qualified tenants in your home. You can count on marketing that's more strategic and screening that's more thorough. The result is a better tenant who will take care of your rental property and follow the lease terms.
Maintenance Costs Are Controlled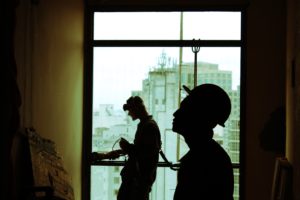 Most Brentwood property management companies get discounts from the best vendors and contractors in the area. We provide them with a large volume of work, so they provide us with the most affordable prices. When you are an individual landlord, you'll find you're paying more for plumbers, electricians, landscapers, and even handyman services.
There are many good reasons NOT to manage your own Brentwood rental property. Contact us at Parks Property Management to learn more about our cost effective and high quality management services.