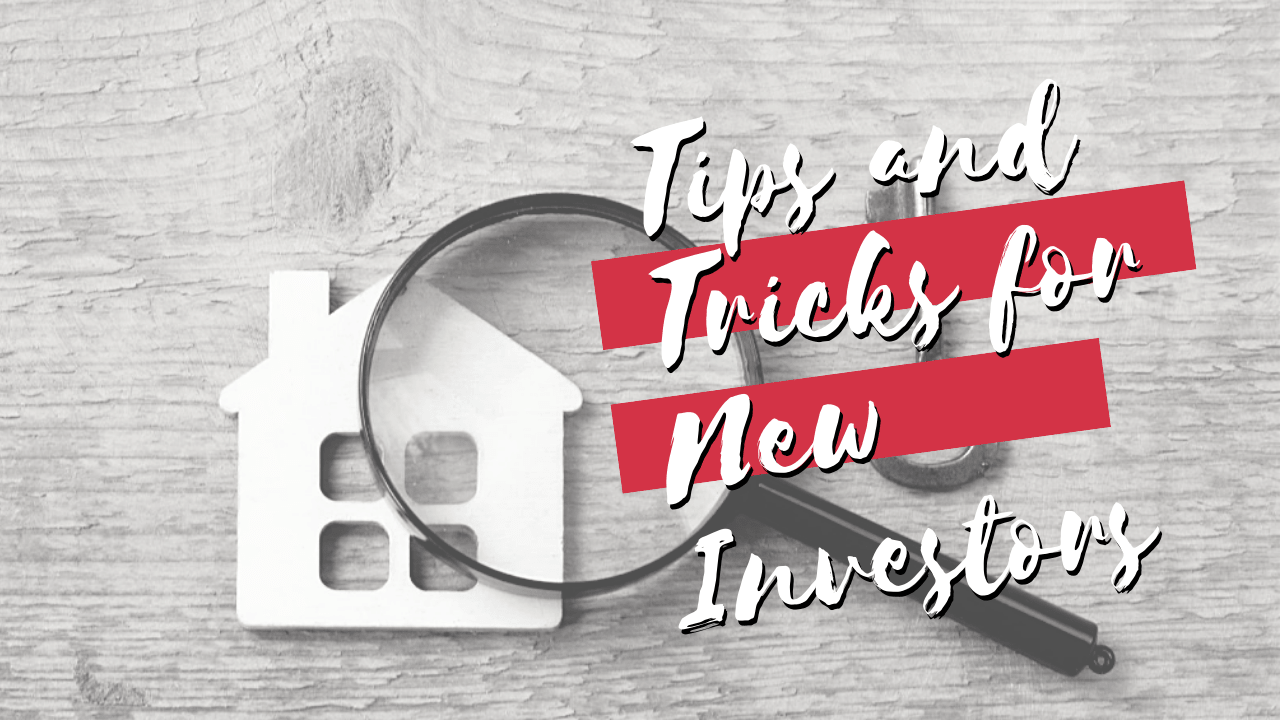 As a new investor in Brentwood real estate, you'll probably have a lot of questions and need a lot of resources. Smart investors – even if they're new – will surround themselves with experts who can help with everything from identifying the right opportunity to locating reliable vendors to placing excellent tenants.
If you're preparing to purchase a Brentwood investment property or you've already closed on your deal and you're wondering how to handle everything that comes next in the rental process, we have some tips and tricks that are sure to help you. Owning rental real estate can be lucrative and rewarding. It can also be challenging and risky. If you work with talented Brentwood property managers and experienced real estate experts, you'll have a much better investment outcome.
Get to Know the Brentwood Rental Market
Hopefully, you've done a little research and you understand the rental market in Brentwood. Once you own property and want to rent it out, understanding the nuances and trends of the local market is essential. This knowledge will help you:
Market your property to the largest number of potential tenants
Make the necessary updates and upgrades to attract those great tenants
You need to know if most of your tenants will be families looking for good schools, professionals who want an easy commute to work or retirees who will want access to recreational and entertainment activities. Find out if the area is walkable or if a car is necessary. All of this information will help you buy the right investment and prepare for how you're going to rent it out.
Budget for Preventative, Routine, and Emergency Maintenance
Many new investors forget that their expenses do not end once a property is purchased. You'll face routine and emergency maintenance costs, and those can never be avoided. Even if your home is new and in excellent condition, things will break and repairs will be needed. You'll have to be responsive and ready to meet the needs of your tenant and your property. We recommend that you put aside a reserve so you can easily and quickly pay for those maintenance issues as they arise.
Treat this Property Like a Business
It's easy to get emotional about houses and homes. One of the things you need to realize is that you're not buying a property that you're going to live in yourself. You don't have to love it, and you don't have to insist on some of the upgrades and amenities that you might require for yourself. Think like a tenant, and invest in a property that will earn you consistent rental income and appreciate in value. This is an income-producing property, not your own personal dream home.
Avoid emotional reactions and decisions and treat this investment like a business. Pay attention to the numbers and the data and make a good choice when you invest. For example, a fixer upper might have a dazzlingly attractive price, but if it takes months to prepare it for the market, you're going to lose a lot of income.
Find a Brentwood Property Management Company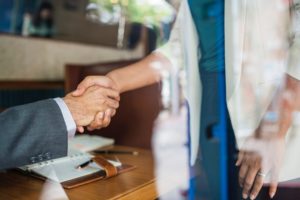 Smart investors know that working with a professional Brentwood property management company will bring you higher rents and lower expenses. If you're experienced in managing properties and you know all the laws pertaining to landlords and tenants, you can probably manage your own home successfully. However, it's time consuming and it's easy to make expensive mistakes. A property management company will protect your investment, ensure you're compliant with all state, federal, and local laws, and save you money on vacancy, turnover, and maintenance costs. You won't have to worry about responding to tenants in the middle of the night or trying to decide how to manage a security deposit.
We're here to help. If you have any questions about how to succeed as a new investor, we'd love to share our experience and our knowledge. Contact us at Parks Property Management.