Parks Property Management
Property Management in Contra Costa County and Alameda County
Taking Care of Every Property Need
We work with an exclusive collection of landlords an investors who are looking for full-service, high-quality residential management. Our clients trust us to make all the decisions that will protect and preserve the condition and the profitability of their investments. Turn your property over to us, and you can expect us to treat your property exactly the same way we would manage our own investments.
Zero Evictions. Zero Unnecessary Maintenance
We've never evicted a resident that we've placed , and we don't bother with unnecessary maintenance issues that are only going to cost you money and do nothing for your property. Saving money and protecting properties are the foundation of what we do for our owners. You can count on us to manage a rigorous screening process, conduct a move-in inspection that thoroughly documents your property's condition, and maintain an ongoing lease enforcement system that keeps your residents accountable and your property's value increasing.
We work in Brentwood, Discovery Bay, Livermore, Pleasanton, Dublin, Pleasant Hill, Walnut Creek, and the surrounding areas.
Our services embrace Contra Costa and Alameda Counties.
Rental homes in Contra Costa County and Alameda County require attention and care. We manage every part of the process, leaving you to do what you do best with all the peace of mind and ROI you expect.
Long Term Resident Placement
On average, our residents stay in the properties we're renting for more than five years. This represents a huge financial benefit to the people who own those homes. It means lower vacancy rates, fewer turnover costs, and better relationships..

Read More »
You don't have to worry that your investment property is vacant or a terrible resident is tearing the house apart. Our screening system is more intense than what you'll find with other Alameda or Contra Costa county property managers. We're thorough and we're precise. We know you're trusting us to place a high-quality, long-term resident.
Increasing Income and Decreasing Expenses
You own rental property to make money. You can't make money if your rental value is incorrect or if you're throwing money away on unnecessary maintenance that isn't really going to make a difference to the happiness of your resident or the value of your property.

Read More »
At Parks Property Management, we're fiercely protective of your bottom line, and we'll never let you spend money that isn't absolutely necessary.
Trust and Transparency for Investors and Owner
You're hiring a professional property management team to make the decisions and tend to the details so you don't have to. We won't expect you to be a hands-on landlord or a rental property owner who is choosing residents and approving $50 toilet fixes.

Read More »
Our dedicated clients allow us to do what we do best; manage your property effectively and efficiently. You'll always be informed – we're transparent and trustworthy, and we'll work hard every day to exceed your expectations and provide an exceptional customer experience for you and your residents.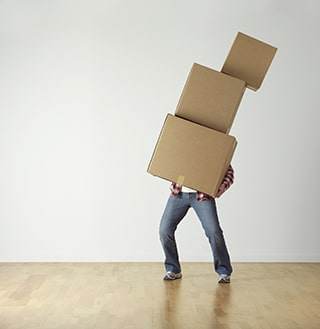 Residents Vacating Checklist
We understand that the last few weeks before a resident moves out are exceptionally busy ones; download this Residents Vacating Checklist to get a detailed list of tasks that should be done prior to a resident moving out.
"First time dealing with this company and I have to admit this is our easiest property management co. to deal with. Very fast and 0 complaints. I am definitely looking forward to working with them. A++++"
Our residents stay with us for an average of five years – usually longer. Why? Because we're fair, easy to work with, and responsive to your needs. We know what you want – and it's not a property manager banging on your door every day. You want to be left alone to enjoy your home and you want a rental rate that's fair and competitive.
We treat you with respect and professionalism, and we leave you alone to live your lives.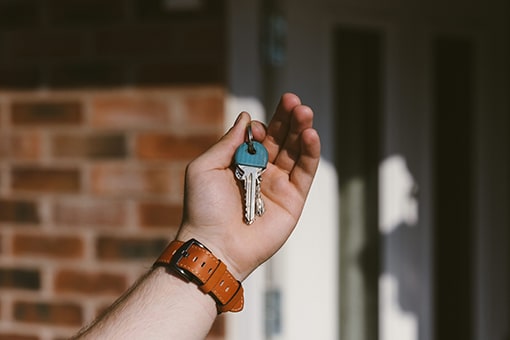 Current Residents
Current residents know that we're here to respond to routine and emergency maintenance issues and to help you with anything you need while you're living in our properties. We'll take care of many of the details you don't want to worry about – like changing filters and inspecting detector batteries.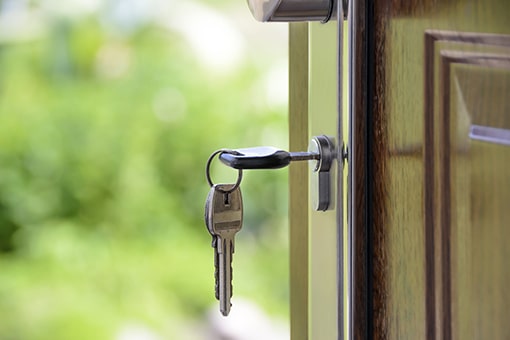 Future Residents
If you're looking for a rental home in Alameda County or Contra Costa County and you think you'll meet our high standards, we invite you to take a look at our rental properties and schedule a showing. We rent the best homes to the best people, and we're always looking to add to our valued community of local residents.

Read More »
Looking to rent in Piedmont, Danville, San Ramon, Lafayette, Orinda, Moraga, Martinez, Castro Valley, or Fremont?
Contact us for housing help.
"When character counts you need Scott. Being that he puts his buyers and sellers first combined with a great track record you need him to help you achieve your goals quickly and efficiently. He always returns calls and is On-Top-of-It. An honest guy with great ideals, knowledge and very personable to boot. Give him a try."
What People Are Saying About Us
  If you'd like to learn more about our properties and what it's like to work with Parks Property Management, get in touch. We'd be happy to talk more about our rental properties, our application requirements, and our leasing process.