Educating Rental Property Owners
We love sharing what we know with landlords, investors, and anyone interested in learning more about the local real estate market and property management best practices. We value education, and we appreciate the opportunity to help you learn more about your own rental property and the industry in general. Check out our blogs, videos, and other information that's full of tips, advice, and warnings. And if you have a question that we haven't answered, make sure you ask. We might even turn our response into the next blog or article.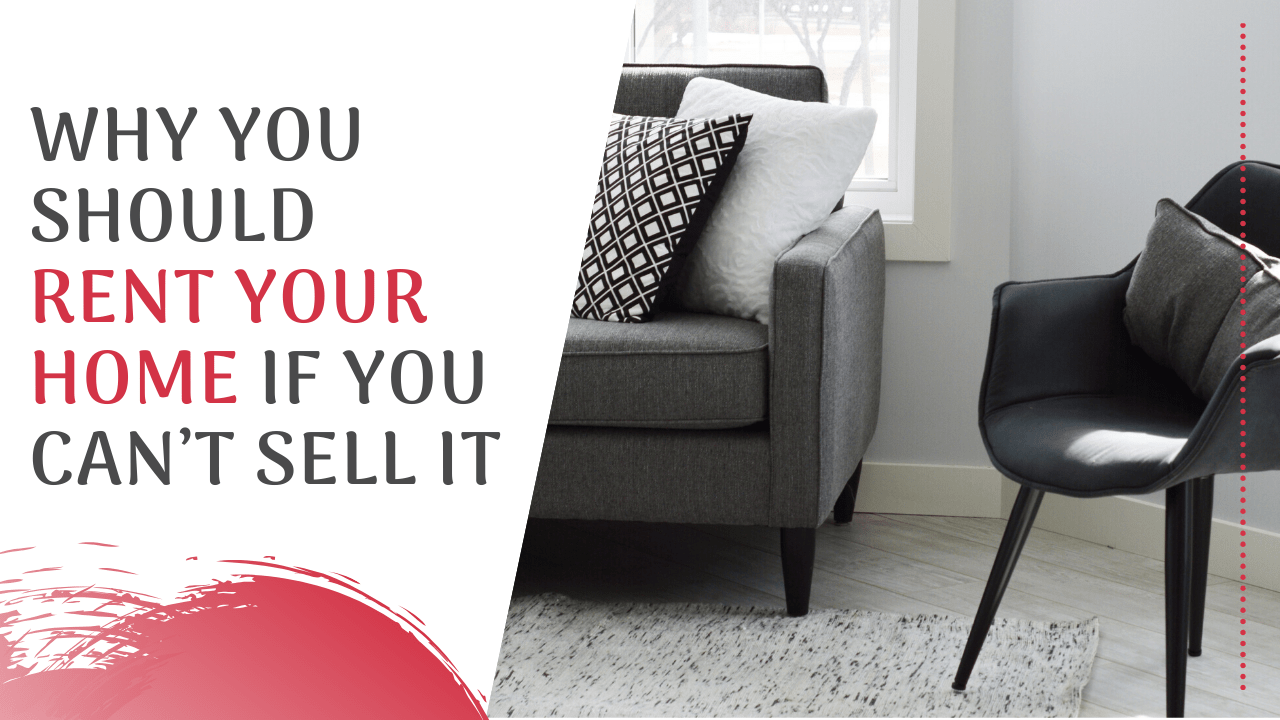 Trying to sell a Brentwood home can be frustrating, even in a strong market. Perhaps you're having trouble attracting buyers because there's so much competition. Or, maybe you can't seem to get the price you want. When your home isn't selling, you have to keep up with...
read more
"Parks Property Management is wonderful. As an out of state property owner, my experience was great with them. The staff was always responsive and on top of any and all situations."
What People Are Saying About Us
If you'd like to learn more about our properties and what it's like to work with Parks Property Management, get in touch. We'd be happy to talk more about our rental properties, our application requirements, and our leasing process.